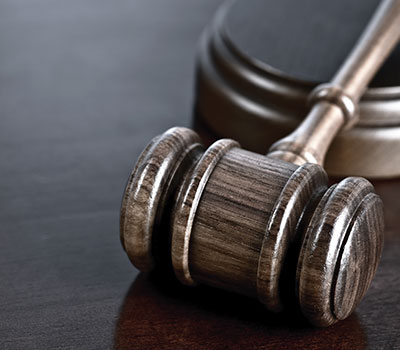 Witness Statements
When writing a witness statement, it important that you are fully aware of the responsibilities required of you in law.
At Seatons, we can help assist you with witness statement matters and provide clear, easy to understand legal advice at low sensible fees.
Please call us on 0800 3 10 11 12
Call FREE on 0800 3 10 11 12 Or Contact Us Online
A witness statement is a formal document signed by an individual that contains their own account of the facts relating to issues arising in a dispute. Comments made in the statement should be limited to fact, and comments based on opinion should be kept to a minimum.
The purpose of the witness statement is to provide written evidence to support a party's case that will, if necessary, be used as evidence in court. The statement is an important part of the case, designed to show it in its strongest light. It is crucial, therefore, to ensure that the statement is accurate and comprehensive.
The witness statement will usually be prepared in conjunction with solicitor. The process will often involve the solicitor meeting with the witness to give a careful and detailed account of their recollection of the events giving rise to the dispute. The solicitor will also ask the witness to review documents (either at the meeting itself or before) that related to the dispute at the time. This process is known as taking proof of evidence. It is important to remember that, across this stage, the witness statement accurately reflects the facts of the dispute as the content may well be challenged by cross-examination at trial.
After the statement has been taken, a draft statement will be produced for the witness to review and amend as necessary. It is common for several drafts to be produced and amended before a final statement is made.
At Seatons, we provide comprehensive legal assistance on the drafting of witness statements and offer clear, pragmatic legal advice at low sensible fees. For more information, feel free to give us a call on 01536 276300 and receive a quote.
Exchange Of Witness Statements
Each party is required to exchange their witness statements with the other party prior to the trial, and the Court will confirm a set date for this.
After the exchange, both parties will have the opportunity to review the other's witness statement with their legal team and plan for the trial. It may be necessary at this point to prepare a supplemental statement to deal with any new issues raised in the other party's statement.
A Statement of Truth is provided at the end of the witness statement and states that the witness believes the facts to be true and accurate. Proceedings for contempt of court may be brought against a witness who makes a false statement where there is no honest belief in that truth.
Here for you.
We act for clients in Corby, Kettering, across Northamptonshire as well as all over the country in England and Wales. Distance is not a problem!
Call free on 0800 3 10 11 12 today or contact us online.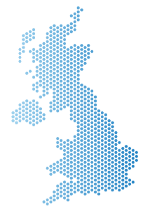 Call FREE on 0800 3 10 11 12 Or Contact Us Online