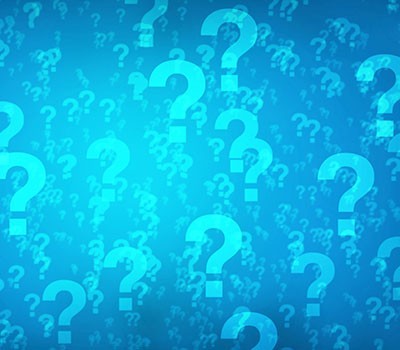 Frequently Asked Questions
We hope this page answers any questions you may have. If you want to know something that is not covered on this page or the web site then please contact us and we would be delighted to help.
We have tried to make our site easy and accessible for everybody to use. We also believe that we offer excellent value for money compared with obtaining legal services in a more traditional manner.
Unlike many other legal services available on the internet who leave you with questions, we are a professional firm of solicitors and are legal specialists. We know what we are doing.
Below we have listed some of the common questions that people may ask about a firm of solicitors.
Have a question that's not here? Contact us for help!