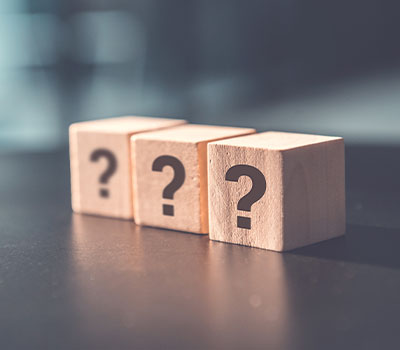 Tell Us Once Service
The Tell Us Once service notifies relevant central and local government departments about the person who has died.
Contact the Tell Us Once Service either over the telephone or online within 28 days of death.  This service is voluntary and there are no fees to access it.
Contact Our Team Of Legal Experts Online
Compensation For Spine & Brain Injuries
How You Can Access The Service
You can access Tell Us Once by:
Telephone – Ring the Department for Work and Pensions on 0800 085 7308 and quote your reference number, issued by the Registrar, to start the process;
Online – Log on to the DirectGov bereavement website and follow the instructions on the screen to complete the process. You must have the reference number issued by the Registrar to access and use the online system.
Information You Will Need To Use the Service
In order to use Tell Us Once, you need to have with you the reference number, issued by the Registrar, and the following information about the person who has died:
Their National Insurance number and date of birth;
Details of any benefits or services they were receiving;
Their death certificate;
Their Driving Licence or Driving Licence number;
Their Passport or Passport number and town/country of birth
What Happens To the Information?
If you decide to use Tell Us Once, the death can be reported to the following services:
Local Councils – Housing Benefit Office, Council Tax Benefit Office, Council Tax, Collection of payment for Council Services Council Housing, Libraries, Electoral Services, Blue Badges, Adult Services (Social Care for Adults), Children's Services;
Department for Work and Pensions (DWP) – Pension, Disability and Carers Services, Jobcentre Plus;
HM Revenue and Customs – Child benefit, Child Tax Credit and Working Tax Credit, Personal Taxation;
Identity and Passport Service;
Driver and Vehicle Licensing Agency (DVLA);
Ministry of Defence, Service Personnel and Veterans Agency – War Pensions Scheme.
Here for you.
We deal with Probate and Estate Administration for clients in Corby, Kettering, across Northamptonshire as well as all over the country in England and Wales. Distance is not a problem!
Call our Corby office on 01536 276300 or our Kettering office on 01536 311690 today or contact us online.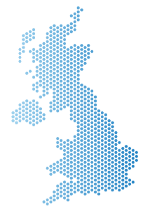 Contact Our Team Of Legal Experts Online