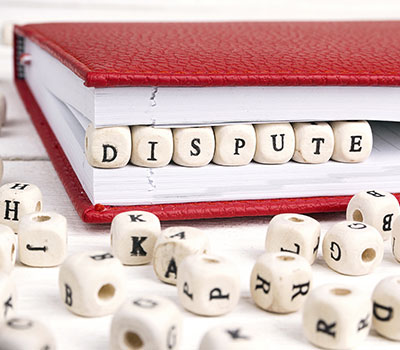 Disputes In The Court Of Protection
The Court of Protection deals with the affairs of individuals who lack the capacity to make decisions for themselves.
This is decided under the Mental Capacity Act 2005.
There are sometimes situations where disputes arise relating to powers of attorney or the Court of Protection which can lead to a Court hearing to decide the outcome.
Contact Our Court of Protection Experts Online
You may have recently been served with a notice that someone is trying to register a Power of Attorney or Court Deputyship. You can dispute this if you believe that the power is being granted to the wrong person or the individual did not have the necessary capacity to make the Power of Attorney in the first place.
If you wish to object to the registration of a Power of Attorney or Court Deputyship, then you must comply with the formalities of the Court of Protection when lodging your application. It is rather complex and advised to seek legal advice.
An attorney or deputy might already be in place and you have doubts as to the actions they are taking or they are not acting in the individual's best interests. You could be an attorney who is being challenged by other family members.
You should seek specialist legal advice before responding to an objection. The costs are usually provided by the individual's assets but only if the person disputing is acting reasonably. If you make unnecessary claims, the Court could order you to pay all costs.
Here for you.
We act for clients in Corby, Kettering, across Northamptonshire as well as all over the country in England and Wales. Distance is not a problem!
Call our Corby office on 01536 276300 or our Kettering office on 01536 311690 today or contact us online.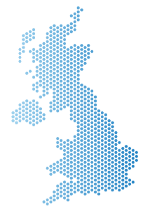 Contact Our Court of Protection Experts Online