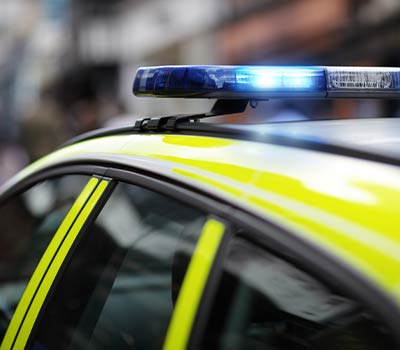 Criminal Law Solicitors
Our private criminal defence solicitors specialise in all areas of Criminal Law and can assist you at the Police Station or at Court.
Our dedicated Crime Team of criminal law solicitors can ensure you have representation at the Police Station, Magistrates Court, Crown Court or Appeal Court depending on your requirements.
Wherever you are, whatever your difficulty, we are here to assist you 24 hours a day 7 days a week.
We have offices in Corby and Kettering but can attend Court and Police Stations wherever you need us.
Contact Our Private Crime Solicitors Online
Our criminal team can help you with the following matters:
1. Attend the Police station and represent you in interview
2. Make representations to the Police about bail
3. Represent you at Court
4. Advise you on the strength of the case against you
5. Advise you on the chances of success of any defence
6. Advise you of the law surrounding your offence
7. Advise you of the likely consequences if you plead guilty or are convicted after trial
8. Advise on Appeal against Conviction or Sentence
9. General Advice about the procedure, pleas, adjournments, sentence and ancillary applications.
Our Criminal Law Solicitors are here for you.
We act for private criminal law clients in Corby, Kettering, across Northamptonshire as well as all over the country in England and Wales. Distance is not a problem!
Call our Corby office on 01536 276300 or our Kettering office on 01536 311690 today or contact us online.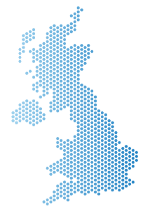 Criminal Law Solicitors – Services
Contact Our Team Of Solicitors Online