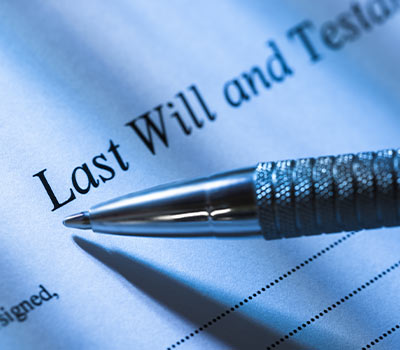 Living Wills
Interested in Making a Lasting Power of Attorney?
We can help!
Wherever you live in the UK, we can help. There is no need for us to meet up face to face.
You can communicate with us over the phone or video conference call (Zoom/WhatsApp/Facetime etc) and by post or email and deal with matters from the comfort of your own home.
Contact Our Team Of Solicitors Online
There are many good reasons for creating a Living Will. However it should be noted that a Living Will only relates to the provision of healthcare and does not allow any decisions to be made about financial matters.
Future Health Problems
Sometimes your health in the future might deteriorate to the extent that it might affect your ability to make decisions about whether to refuse medical treatment in the future. If that happened then a Living Will would be of use.
Peace Of Mind
A properly made Living Will can provide you peace of mind, knowing that your family will not be subjected to any uncertainties or confusion over what difficult decisions that might need to be made in respect of you refusing to accept certain types of medical treatment in the future.
Eligibility:
To make a Living Will you need to be:
Over 18
– Have full mental capacity (of sound mind)
– Not be influenced by anyone else
– Be able to sign the Living Will.
You cannot use a Living Will to:
– Ask for specific medical treatment
– Do anything against the law
– Appoint someone else to make decisions.
The Law On Living Will:
 The law covering Living Wills and Advance Directives is covered by the Mental Capacity Act 2005.
Examples Of Living Wills
A Living Will usually contain provisions relating to some of the following:
– A Statement of your values and beliefs
– Refusal of artificial life support treatment
– Refusal of tube feeding
– Refusal of CPR
– Refusal of treatment for intervening illness
– Organ donation wishes.
Basic Differences Between A Living Will And A Lasting Power Of Attorney
A Living Will simply deals with refusing certain types of heath care in the future and you cannot appoint another person to make those decisions for you.
A Health and Welfare Power of Attorney enables you to appoint an Attorney to make those decisions for you and it covers a more wider range of decisions over healthcare such as whether to consent to treatments (as well as refuse treatments).
This is a formal, written revocation of a Living Will. It would be appropriate where the directions given and the views expressed in a Living Will no longer reflect the maker's wishes, and the maker does not wish to substitute a new Living Will. If it is desired to substitute a new one in place of the old, the Living Will precedent should be used instead, as it contains a clause revoking any previous ones.
Here for you.
We act for clients in Corby, Kettering, across Northamptonshire as well as all over the country in England and Wales. Distance is not a problem!
Call our Corby office on 01536 276300 or our Kettering office on 01536 311690 today or contact us online.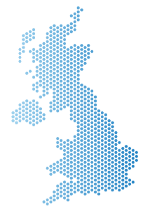 Contact Our Team Of Solicitors Online