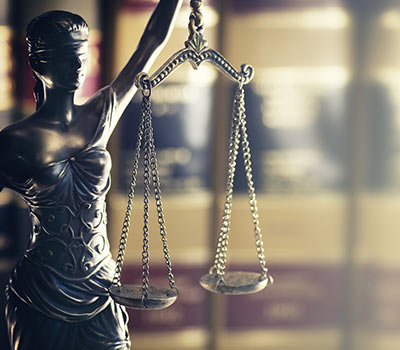 Skipped Bail? Missed Court?
Our dedicated Crime Team can ensure you have representation at the Police Station, Magistrates Court, Crown Court or Appeal Court depending on your requirements.
Please contact us about your criminal matter on 01536 276300 or contact us online today.
Contact Our Team Of Legal Experts Online
Absent From Court? Failed To Turn Up?
If you fail to turn up at Court without reasonable excuse, the Criminal Prosecution Service will apply for a warrant for your arrest which means the Police will come looking for you, arrest you and hold you in the cells until the Magistrates are able to deal with your case.
You are also committing a separate criminal offence for which you can be fined, imprisoned or both.  Importantly, it also allows the Magistrates the discretion to revoke your right to bail and remand you in custody until the conclusion of the proceedings if you are absent from court.
A similar thing will happen if you fail to turn up for police bail.
You will need to show that you had a "reasonable excuse" for failing to turn up at Court when you were required.  This will depend very much on the facts of the case but it will need to be a good excuse, backed up by evidence as much as possible.
If convicted for failing to turn up at Court you could be sent to prison for up to 3 months. This is on top of any sentence that is imposed for the original offence for which you were on bail after failing to turn up at court.
If you have failed to attend Court or the Police Station, for whatever reason, then don't panic.  Contact us 24/7 on the number below to discuss the best way to hand yourself in.
Here for you.
We act for private crime clients in Corby, Kettering, across Northamptonshire as well as all over the country in England and Wales. Distance is not a problem!
Call our Corby office on 01536 276300 or our Kettering office on 01536 311690 today or contact us online.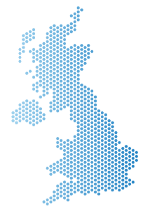 Contact Our Team Of Legal Experts Online