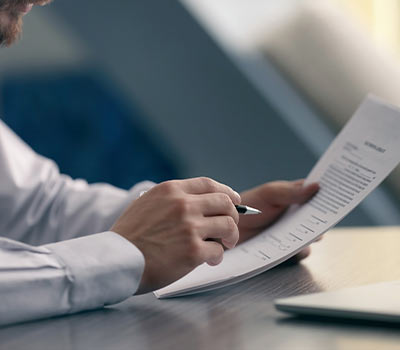 Financial Consent Orders
A Consent Order is an order made within divorce proceedings between individuals who are able to agree a financial settlement.
Once a Consent Order is approved by a Judge it forms a legally binding document. To get advice on the terms and drafting of an order, contact our experienced family lawyers.
Call FREE on 0800 3 10 11 12 Or Contact Us Online
Financial Consent Orders Overview
Before a Consent Order can be made, a Court is required to approve the agreement reached between the parties and in doing so, a Judge must be satisfied that it is reasonable and fair to both parties and protects the interest of any relevant children.
To assist the Judge in deciding whether an agreement is fair and reasonable, it is essential that all relevant information is provided to the Court with regard to both parties' financial circumstances. A Statement of Information contains this and must be filed along with the Consent Order.
If the terms of the agreement are approved by the Judge, the Consent Order is made and sealed copies of the Order sent to both parties for their safekeeping. It will then be necessary to implement the terms of the Order. If either party does not comply with the terms of the Order, then further assistance can be sought from the Court for enforcement.
If you would like an initial, free no-obligation chat over the telephone we can arrange for one of our solicitors to be available at a time to suit you. Please contact us on 01536 276314 to arrange this.
Consent Orders – Mediation
If the parties cannot agree a financial settlement then Mediation is one option available before applying for a Consent Order. This involves discussing the issues with a Mediator who is independent and impartial.
Such an option obviously benefits from not taking place in the adversarial Court setting and allows people more flexibility to reach agreements that work for both parties.
Obviously, however, given the circumstances and emotional consequences of a divorce it is unreasonable that mediation might not work or might not be suitable.
Consent Orders – Application For Financial Order
If negotiations do not succeed then it will be necessary to make an application to the Court for a financial order. Our experienced family lawyers will be able to assist on what is reasonable in your particular circumstances and, if necessary, draft the paperwork and make an application to the Court on your behalf. It will be necessary for you to attend Court, possibly more than once.
Latest Family Law Podcast
Here for you.
We act for clients on family and matrimonial related legal matters in Corby, Kettering, across Northamptonshire as well as all over the country in England and Wales. Distance is not a problem!
Call free on 0800 3 10 11 12 today or contact us online.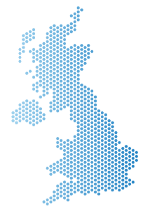 Call FREE on 0800 3 10 11 12 Or Contact Us Online