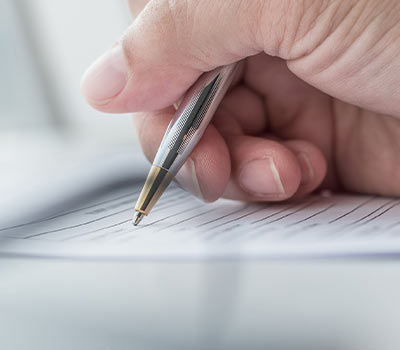 Cohabitation Agreements
If you intend to live with your partner but not get married you may wish to clarify what the financial arrangements or arrangements for the children will be should you separate. Cohabitation Agreements permit this.
A Cohabitation Agreement helps clarify financial commitments. Working out who pays what and how responsibilities are shared in running the home need sorting out for a harmonious home life. It also clarifies who is responsible for the children should you separate.
The Court may occasionally change or ignore provisions set out in a cohabitation agreement if they feel that they are inadequate under the circumstances so it is vital that you obtain specialist legal advice to ensure that everything is covered.
Contact Our Cohabitation Agreement Experts Online
Our Fixed Fee Cohabitation Agreements
Collating the information we need to draft your Cohabitation Agreement document
Advising on any issues you may need to consider
Drafting the Agreement
Arranging for the Agreement to be executed correctly
Providing both parties with a copy of the Agreement and storing the original document
By paying a fixed fee for your Cohabitation Agreement you can be satisfied that there are no unexpected costs.
The fixed fee is not appropriate if there are complex issues to be advised upon. In these circumstances we will need to provide you with a detailed estimate of costs. If you think that this applies to you we suggest you book a free telephone consultation with one of our experienced Family Law solicitors so that we can discuss your individual needs.
The Cost Of A Cohabitation Agreement
Latest Family Law Podcast
Here for you.
We act for clients on family and matrimonial related legal matters in Corby, Kettering, across Northamptonshire as well as all over the country in England and Wales. Distance is not a problem!
Call our Corby office on 01536 276300 or our Kettering office on 01536 311690 today or contact us online.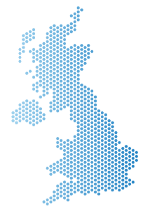 Contact Our Cohabitation Agreement Experts Online