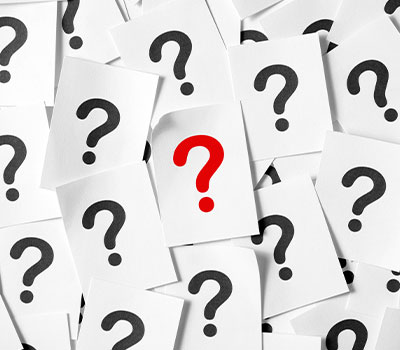 Mistakes In Court
Our dedicated Crime Team can ensure you have representation at the Police Station, Magistrates Court, Crown Court or Appeal Court.
Please contact us about your court issue on 01536 276300 or use our online enquiry form.
Inevitably, mistakes in court happen just as they do in every day life.  Sometimes to rectify them you need to appeal the decision to another Court, but other times you simply need to apply back to the court explaining the mistake and asking that it be rectified.
Contact Our Team Of Solicitors Online
Reasons To Apply To Rectify Mistakes
1. If you have been convicted in the Magistrates Court in your absence
2. If you have received a sentence in the Magistrates Court that is wrong in law or based on inaccurate information
3. If you have pleaded guilty or been convicted of an offence that is wrong in law or based on inaccurate information in the Magistrates Court
Although there are no official time limits, the Magistrates Court will expect you to notify them as soon as you are aware of the error and usually within 28 days. If you are applying outside of 28 days it would be advisable for you to explain why this application has not been made sooner to the Magistrates Court.
The application can be made either in writing or in person at Magistrates Court.  We will complete all the necessary paperwork and gather all the necessary evidence to put forward to the Magistrates to persuade them that it is in "the interests if justice" to use their discretion to re-open the hearing to rectify the mistake.
Here for you.
We act for private crime clients in Corby, Kettering, across Northamptonshire as well as all over the country in England and Wales. Distance is not a problem!
Call our Corby office on 01536 276300 or our Kettering office on 01536 311690 today or contact us online.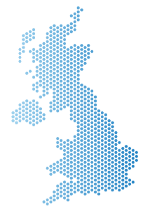 Contact Our Team Of Solicitors Online