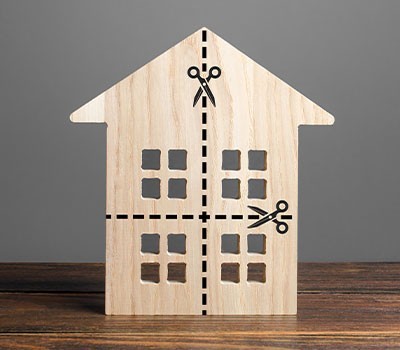 What Are My Property Rights On Divorce?
Obtaining a divorce can actually be quite straight forward, especially if both parties agree the marriage is over.
What can be complicated is trying to sort out how the finances and joint property should be divided.  Knowing where you are going to live and how much income you will have to live on, are crucial and are often cause of great anxiety for separating couples.
For this reason, it is important to take legal advice from an experienced lawyer who specialises in family and divorce law and this is provided by our family team at Seatons.
Contact Our Team Of Legal Experts Online
If you are married, you have a right to occupy the matrimonial home, whether or not your name is on the title deeds.  If your partner is trying to force out of the property, you should take legal advice right away to establish what you can do to avoid this.
You will need advice about whether you can stay in that property post separation/divorce and whether you can retain the property in the long term.  You will need advice about how other joint assets should be divided for example holiday homes, savings, shares, and pensions.
There will often be a number of possible solutions to dividing the assets and we will advise you on what financial settlement you are likely to achieve, based on our knowledge and experience and on an understanding of the factors the Court would take into account for example the length of the marriage, the age of the parties, your income, borrowing potential etc. Often, it is possible to negotiate a settlement with your ex-partner, with our help and this of course helps keep costs down, avoids lengthy litigation and above all, reduces stress and anxiety.
Latest Family Law Podcast
Here for you.
We act for clients on family law and matrimonial-related legal matters in Corby, Kettering, across Northamptonshire as well as all over the country in England and Wales. Distance is not a problem!
Call our Corby office on 01536 276300 or our Kettering office on 01536 311690 today or contact us online.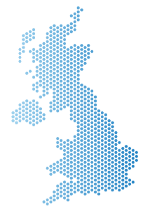 Contact Our Team Of Legal Experts Online