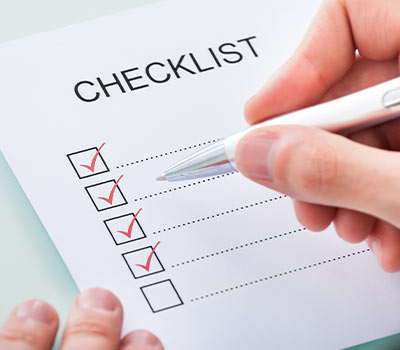 Power Of Attorney Checklist
There are strict guidelines that must be followed when a Lasting Power of Attorney is made and this page sets out some of the things that should be taken into account.
When you instruct us to create a Power of Attorney, there is information we need to obtain from you. If you refer to this page, you will be able to use it to gather the information required.
Contact Our Team Of Solicitors Online
Donor – Person Making The Power Of Attorney
For each of the attorneys we require the following information:
1. Address
2. Date of birth
3. Contact telephone number
4. Occupation
5. Email
6. Relationship to Donor.
Before making the Power of Attorney, you need to consider whether the Attorneys are to act (in relation to making decisions on your behalf):
1. Jointly
2. Jointly and severally
3. Jointly for some, and jointly/severally for others
4. Whether any restrictions or conditions are to be put in place (and details of these)
5. Whether any guidance words are to be used to assist the Attorneys
6. Any charges for the Attorneys services
7. Any other information relating to the Attorneys and their power.
You should also consider listing a 'replacement attorney'. This covers the situation whereby one or even both attorneys cannot act on your behalf either by choice or statutory (ie if they die or become bankrupt).
When registering a Power of Attorney, you do have to notify individuals to make them aware of your intention to create the Power of Attorney. This is primarily used to safeguard the Donor as it is a very important legal document. Therefore we will require the following information:
1. The two people to be notified (you can have up to 5)
2. Their address and contact details.
Here for you.
We act for clients in Corby, Kettering, across Northamptonshire as well as all over the country in England and Wales. Distance is not a problem!
Call our Corby office on 01536 276300 or our Kettering office on 01536 311690 today or contact us online.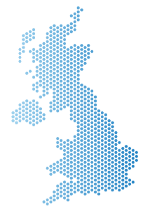 Contact Our Team Of Solicitors Online