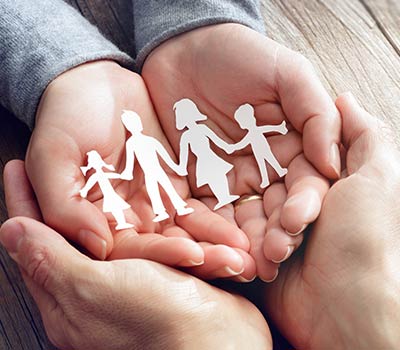 Family Law Matters
Welcome to our area covering family law matters.
We have a skilled team of family law solicitors who specialise in dealing with legal issues arising from relationship breakdowns.
The breakdown of a relationship can be one of the most traumatic periods of anyone's life. Naturally, you will be concerned about your current financial and property arrangements and how it will affect any children you may have.
Our Family Law Team advises and represents clients in all types of family matters including divorce, co-habitee disputes, children and financial disputes and more.
We are used to advising clients in difficult emotional situations. We aim to provide sympathetic personal advice tailored to your individual circumstances and requirements.
We offer prompt and practical advice on how to cope with problems and resolve them.
Solving family law problems often involves many other aspects of the law. Our Family Law Team can call on the expertise of other departments within the firm whenever necessary to advise.
Our Family Law Team has considerable experience in advising and representing high net worth clients but also clients from all backgrounds with all types of problems and disputes.
Members of our team are members of The Law Society Family Panel and Resolution (formerly the Solicitors Family Law Association).
We can also help with changing your name via Deed Polls in our Kettering and Corby offices.
Here for you.
We act for clients on Family Law matters in Corby, Kettering, across Northamptonshire as well as all over the country in England and Wales. Distance is not a problem!
Call our Corby office on 01536 276300 or our Kettering office on 01536 311690 today or contact us online.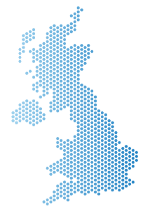 Contact Our Family Law Experts Online
Contact Our Family Law Experts Online