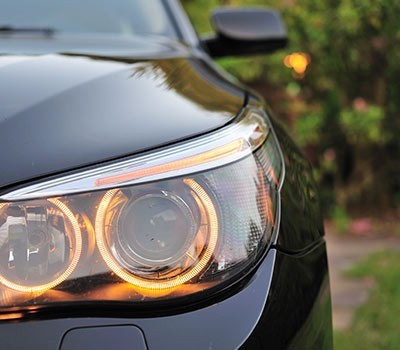 Driving Whilst Disqualified
Driving whilst disqualified is a serious criminal offence that, in extreme cases, can warrant a prison sentence.
For this reason, it is vitally important that legal assistance is sought at the earliest opportunity so that you are advised of your rights and responsibilities.
At Seatons, our team of experienced specialists can help advise on the best course of action to take if you have been caught driving whilst disqualified and provide friendly, easy-to-understand advice at low sensible fees. Contact us today!
Contact Our Motoring Offence Experts Online
Driving Whilst Disqualified – Section 103B Road Traffic Act 1988
Driving whilst disqualified is an offence covered under Section 103b of the Road Traffic Act 1988 and states that a person is guilty if, while disqualified, they drive a motor vehicle on the road.
Driving is a strict liability offence, which means that there is no defence, other than if you could prove that you were not in fact subject to a disqualification.
If charged, it is vital that advice is obtained from a specialist lawyer immediately as evidential discrepancies could be found, resulting in the case being thrown out of Court. At Seatons, we are experienced in dealing with many of these cases and can assist on the best way to proceed along with providing bespoke legal advice tailored to your needs.
Driving Whilst Disqualifed – The Penalties
Due to the gravity of such an offence, the penalty for driving a motor vehicle whilst disqualified can often be severe. Offenders will often be arrested immediately and then taken to the Police station for details to be taken.
When it comes to sentencing, the Magistrates Association Sentencing Guidelines state that penalties range from a community penalty (for the least serious offences) to six months imprisonment (for the most serious offences). Although the Court regards the matter as a very serious offence, with effective legal representation, the Court can be persuaded to adopt a more lenient approach through mitigation and damage limitation measures. At Seatons, we will thoroughly assess your situation to advise on the best course of action to take and defend your case in Court.
For more information, give us a call on 01536 311690 or contact us online.
Here for you.
We act for clients in Corby, Kettering, across Northamptonshire as well as all over the country in England and Wales. Distance is not a problem!
Call our Corby office on 01536 276300 or our Kettering office on 01536 311690 today or contact us online.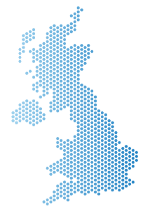 Contact Our Motoring Offence Experts Online