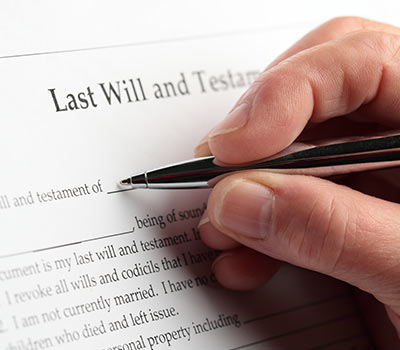 Changing A Will
Often people make a Will and then forget about it.
It is important to review your Will every 5 or so years to make sure that it still reflects your wishes.
Please call us about changing or updating your Will on 01536 276300 or 01536 311690 or contact us online.
Contact Our Team Of Solicitors Online
7 Reasons Why You Should Make A Will
Here for you.
We act for clients in Corby, Kettering, across Northamptonshire as well as all over the country in England and Wales. Distance is not a problem!
Call our Corby office on 01536 276300 or our Kettering office on 01536 311690 today or contact us online.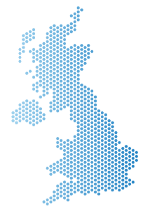 Contact Our Team Of Solicitors Online