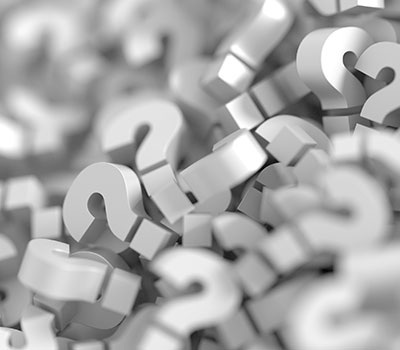 Who Has The Right To Apply For Probate?
Welcome to our page, who has the right to apply for probate, this will give you useful information on the topic.
The person who has the responsibility for the administration of the deceased's estate and obtaining probate is called the deceased's Personal Representative.
Before anything is done, it is important to identify and make sure that the right person deals with the administration of the estate and obtains probate.
We are a firm who specialise in dealing with probate and estate administration work.  At Seatons, we offer a helpful and friendly service with low fees that provide exceptional value for money.
Contact Our Probate Specialists Online
Types of Personal Representative
There are two types of Personal Representative:
Executors – If there is a Will.
Administrators – If there is no Will.
Personal Representative's Responsibilities
The Personal Representative's responsibilities are not to be taken lightly. Basic duties include acting within the law, complying with the terms of the will, collecting in the estate's assets, paying the debts, keeping full accounts, not profiting from their position and acting honestly, reasonably and fairly. Personal Representatives cannot normally be held personally liable for any debts of the estate. However, they can be held personally liable if they are negligent or act dishonestly.
Executors are people appointed by the deceased in their will to deal with the administration of the estate. Often in wills, two executors are appointed and act jointly, particularly if there are trusts set up and/or minor children to look after. If there are no executors named in the will or the named executors are unable or unwilling to apply, the next person entitled to a grant is any person named in the will to whom the deceased gives all or the bulk of his estate to.
Administrators act and deal with the administration of an estate if the deceased has made no will. They usually are the deceased's next of kin. The usual order of priority of who should act is as follows; spouse, then children, then parents, then brothers and sisters of the whole blood (or their children), then grandparents, then aunts and uncles of the whole blood (or their children).
If no person is appointed, the Treasury or a creditor of the estate can apply for a Grant of Letters of Administration. The entitlement to a Grant of Letters of Administration is covered in Rule 22 of the Non-Contentious Probate Rules 1987 which sets out the order of priority of persons who can apply for a Grant.
Here for you.
We act for clients in Corby, Kettering, across Northamptonshire as well as all over the country in England and Wales. Distance is not a problem!
Call our Corby office on 01536 276300 or our Kettering office on 01536 311690 today or contact us online.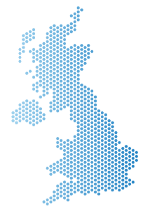 Contact Our Probate Specialists Online