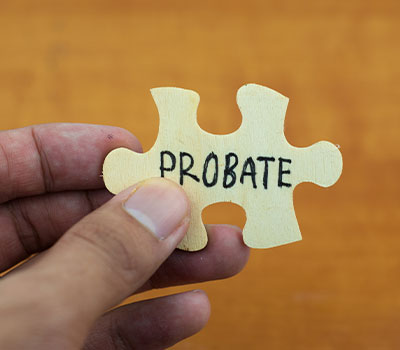 Do you need help administering a loved one's estate?
You don't have to do it all by yourself. We can help!
It's not a problem seeking help and assistance and delegating some aspects of your loved one's estate to a firm of specialist solicitors like ourselves. In fact, many people use solicitors to sort things out for them.
If we can help you even just a little bit, then hopefully you can find some time and space and peace of mind so you can concentrate on more important things such as starting the grieving process and coming to terms with your loss.
Contact Our Estate Administration Experts Online
Do You Need Help Administering A Loved One's Estate?
Free Information Guide
If you are not sure what to do at the moment, and simply want some further information, then please download our free information guide packed full of useful information.
Caring Friendly Service
At Seatons we are known as "the friendly professionals" and we care about you. We are here to provide a sympathetic, helpful and friendly service to help guide you through the legal complexities at this difficult time.
Low Sensible Fees
Lawyers can charge all sorts of different fees for the work they do. We at Seatons pride ourselves on providing low, sensible fees and giving good value for money. Compared with using other solicitors, banks or probate companies you will find our fees very competitive.
Probate Only
For example, if all you require is to obtain a Grant of Probate for a simple estate with few assets and for you to deal with everything else, then we can charge a fixed fee of only £500 + vat + disbursements which overall comes to around £762.50 all in.
Simple Estate Administration
For dealing with the administration of a simple estate including obtaining a Grant of Probate and collecting one or two assets in and paying off one or two liabilities and then preparing simple estate accounts and distributing the estate to beneficiaries are usually from £1,000 + vat + disbursements which overall can come to from £1,500 all in.
Complex Estates
With more complex estates please ring us and we would be delighted to give you a quote. We are very competitive and are confident we can beat most of our competitors.
Specialist Probate Solicitors
We specialise in Probate and Estate Administration work. We are also a genuine firm of solicitors and are fully insured and regulated unlike many other probate firms you may come across on the internet. We have a "Lexcel Accreditation" which is a legal practice quality mark. We also have accreditations with the Law Society "Wills and Inheritance Quality Scheme" which is open only to solicitors who can demonstrate high levels of experience and expertise. We are also members of "Solicitors for the Elderly".
Distance Is Not A Problem!
We act for clients across England and Wales. Wherever you live we can help. We usually don't need to meet up face to face and can often deal with most matters over the phone or by email.  However, if necessary with more complex estates we will travel to meet up with you. We also offer Skype conference calls.
Finally…
So what are you waiting for? Try us! We would love to hear from you.
Here for you.
We act for clients in Corby, Kettering, across Northamptonshire as well as all over the country in England and Wales. Distance is not a problem!
Call our Corby office on 01536 276300 or our Kettering office on 01536 311690 today or contact us online.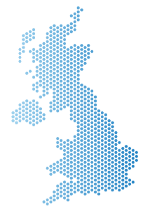 Contact Our Estate Administration Experts Online