Free Guide To Making A Will
Download our free guide to making a Will today to see the advantages of a properly written Will and how a Will can benefit you and your loved ones.
Are you thinking of making a Will but have not yet got around to sorting it out?
Making a Will and putting your affairs in order is one of the most important tasks that you are likely to undertake.
Dying intestate (without having made a Will) can sometimes cause all sorts of problems and difficulties for those left behind. By making a Will you can make provision for your loved ones, protect dependants and avoid family disputes, and give you and your family peace of mind.
With a properly made Will, you can decide what YOU want (not what others want) to happen in the event of your death, ensuring YOUR wishes are carried out. Do not leave it to chance!
Download Your Free Guide To Making A Will Now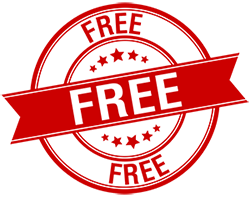 Here for you.
We act for clients in Corby, Kettering, across Northamptonshire as well as all over the country in England and Wales. Distance is not a problem!
Call our Corby office on 01536 276300 or our Kettering office on 01536 311690 today or contact us online.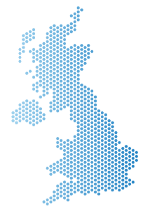 Contact Our Team Of Solicitors Online