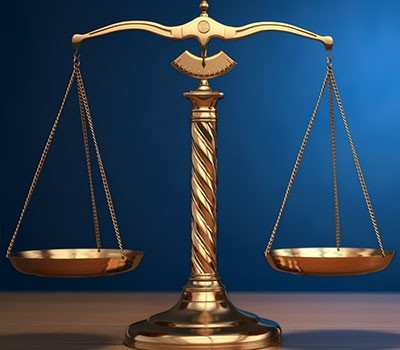 Court Representation
Our dedicated Crime Team can ensure you have representation at the Police Station, Magistrates Court, Crown Court, or Appeal Court depending on your requirements.
Please contact us about your criminal law matter at either our Corby office on 01536 276300 or our Kettering office on 01536 311690 or contact us online.
Call FREE on 0800 3 10 11 12 Or Contact Us Online
Need Legal Assistance At Court?
We can arrange for an experienced Criminal Solicitor to attend court on your behalf to:-
– Advise you about the strength of the case against you
– Advise you of the law surrounding your case and what the Prosecution have to prove
– Advise you about the strength of your defence case and what you can do to ensure this case is best presented to the court by gathering evidence and witness statements (if necessary)
– Advise you of the likely outcome of any court hearing
– Advise you of the likely sentence you will face if you plead guilty or are convicted of any offence
– Address the Court on your behalf using our best endeavours to secure the best possible result in all the circumstances
– Look out for your best interests whether it be in the Magistrates' Court or the Crown Court and on whatever application
– Mitigate on your behalf trying to obtain the most favourable sentence in all the circumstances
– Run trials – challenging Prosecution evidence, cross-examining witnesses, gathering evidence, advancing a defence, advising on the law ad procedure and presenting all of the facts to the Court in the most favourable way.
– Make bail applications
– Deal with Appeal hearings
– Make applications to adjourn cases
– Make applications to reopen cases where there has been a mistake
– Force you to do anything you are not happy with – we take our instructions from you.
– Give you false hope – realistic, honest advice in our experience always produces the best results.
– Think of you as just another file on a desk – we do care for our Clients and go the extra mile.
Here for you.
We act for private crime clients in Corby, Kettering, across Northamptonshire as well as all over the country in England and Wales. Distance is not a problem!
Call free on 0800 3 10 11 12 today or contact us online.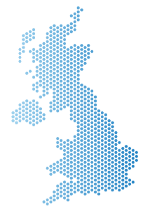 Call FREE on 0800 3 10 11 12 Or Contact Us Online