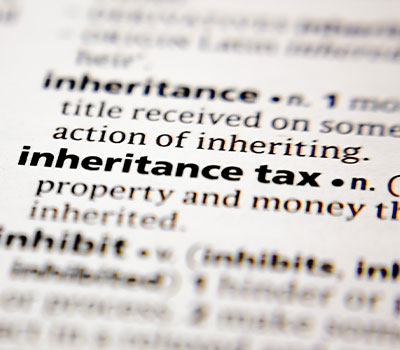 Charitable Relief
Find out about Charitable Relief on this page. We are a firm who specialise in dealing with probate and estate administration work.
At Seatons, we offer a helpful and friendly service with low fees that provide exceptional value for money.
Contact Our Probate Specialists Online
Here for you.
We act for clients in Corby, Kettering, across Northamptonshire as well as all over the country in England and Wales. Distance is not a problem!
Call our Corby office on 01536 276300 or our Kettering office on 01536 311690 today or contact us online.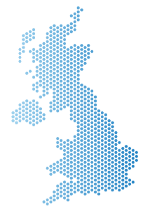 Any money you gift either in the seven years before you die or in your Will to a registered or qualifying charity, will be exempt from Inheritance Tax. In order to assist charitable giving, the Government has now amended the level of Inheritance Tax payable if you leave a legacy of 10% or more of your estate to a charity.
If you were able to gift a minimum of 10% or more, then the remainder of your estate will be taxed at 36% as opposed to the normal 40%.
To find out more about a qualifying charity and how to reduce your Inheritance Tax liability, please call 01536 276300.
Contact Our Probate Specialists Online