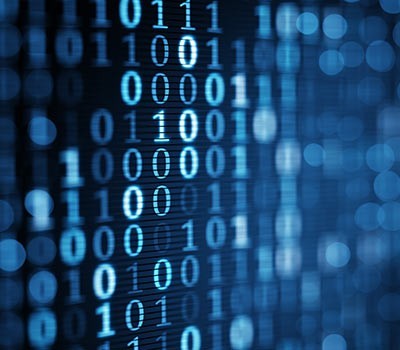 Digital Legacies
It may be tempting to save money and make your own Will, but you have to bear in mind the risk that something could go wrong and your Will is found to be null and void.
This would then mean that your estate would pass through the intestacy rules meaning distant relatives could receive a proportion of your estate.
Contact Our Experts Online About Digital Legacies
Here for you.
We act for clients in Corby, Kettering, across Northamptonshire as well as all over the country in England and Wales. Distance is not a problem!
Call our Corby office on 01536 276300 or our Kettering office on 01536 311690 today or contact us online.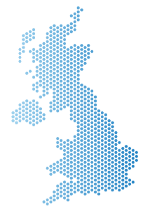 What Is A Digital Legacy?
A digital legacy is simply what online presence (assets) you leave behind when you die and what you want to happen with them. This includes anything from social media profiles to online shopping accounts.
Why You Should Prepare And What We Can Do
Digital legacies are just like your physical possessions and it is important that you leave instructions with your loved ones so that they know how to deal with your digital assets after you pass away.  Not everyone has this in place and considering that much of what we do is online, it is just as important to make sure you leave a digital legacy as it is with your physical assets.  Digital legacies are relatively new which means that at the moment there are no substantial legal procedures in place to protect your online assets when you die.
What To Think Of When Setting Up Your Digital Legacy
After you pass on and your loved ones or executor(s) try to deal with your online digital assets it is important that they know what to do with them.  Below is a list of what you may want to think of when creating your digital legacy:
SOCIAL MEDIA: In regards to social media accounts some social medial sites allow changes to your profile so that a memorial page for your family and friends can be created on your account so people can share photos or a memory on your profile.  However the web sites that don't allow this may need to be closed down or if you would like to keep them running then by passing on your user name and password details to your loved ones or executor(s) they can inform your family and friends of your passing if they did not already know.
EMAIL: There usually will be no need for this to be active when you pass unless it is shared with a spouse who may want it to continue.
ONLINE SHOPS AND MONTHLY SUBSCRIPTIONS: Your accounts with online shops and monthly subscriptions such as Amazon, eBay, ITunes, Lovefilm and Netflix will need to be closed when you die.
INVALUABLE ITEMS: Most people store sentimental photos/videos on their phones, tablets and computers.  If this is the case for you and you have not left details what you want to do with them, then they could be permanently deleted or lost.
BETTING WEBSITES: If you have an account with a betting company then there is a risk of any remaining funds never returning to the estate.
OTHER WEB ACCOUNTS: These might include blogs or forums or access to other websites like JustGiving.com.
How We Can Help With Your Digital World
There are two main things you can do to try and protect your digital online assets.
First, you complete our digital legacy log. You can download and print this by clicking here. This form will enable you to collate together full details of what you have and what you want to happen so that your loved ones can sort things out. This is a fairly informal arrangement and is not legally binding.
Secondly, you might want to consider making a Will and to include in your Will a specific legacy making it absolutely clear what you want to happen. This is a more formal and legally effective way of sorting things out but there is of course a cost involved.
We hope this has been of help.  If you or your family or friends ever need any legal advice in the future, then lease get in touch.
7 Reasons Why You Should Make A Will
Contact Our Experts Online About Digital Legacies