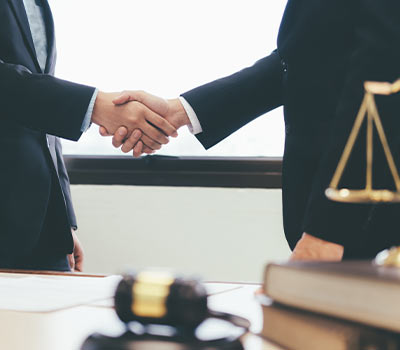 Magistrates Court
Our dedicated Crime Team can ensure you have representation at the Police Station, Magistrates Court, Crown Court or Appeal Court depending on your requirements.
Contact Our Team Of Solicitors Online
Magistrates Court Representation
You may have to attend at the Magistrates Court if you:
1. Are charged with an offence;
2. You receive a Summons; and
3. You receive a Postal Requisition.
If you would like some advice and/or legal representation at Court, please contact us to discuss the position.
If you have not been charged with any offences before, the thought of going to the Magistrates Court can be quite daunting. At Seatons, we have a friendly and supportive Magistrates Court team who will be able to provide you with advice and set out your options.
We offer very competitive rates for legal representation.
We offer a Fixed Fee Appointment for £90.00 plus VAT which involves you attending at one of our offices to discuss the position with one of our legally qualified staff members. The appointment is for half an hour. Alternatively, we can provide this advice over the telephone if that is more convenient for you.
Please contact us for a quote regarding legal representation at the Magistrates Court, as this varies depending on venue and complexity of the case.
Here for you.
We act for private criminal case clients in Corby, Kettering, across Northamptonshire as well as all over the country in England and Wales. Distance is not a problem!
Call our Corby office on 01536 276300 or our Kettering office on 01536 311690 today or contact us online.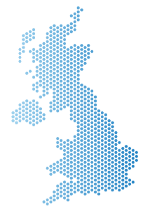 Contact Our Team Of Solicitors Online