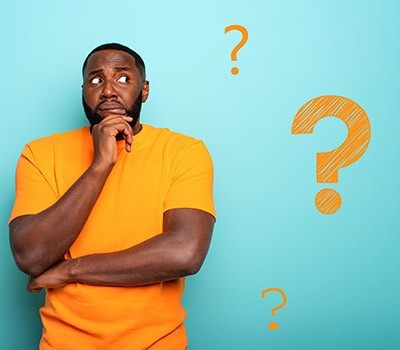 Why Use Us?
There are many great reasons why you should use Seatons Solicitors for your legal matters, these include the following:-
We are specialist solicitors
Low sensible fees
Fast efficient service
We care about you and support you!
We act for clients across the UK
Regulated by the Solicitors Regulation Authority
Specialist Solicitors
We have a great team with plenty of experience and expertise.
We Care About You
We are different from most firms of solicitors. We understand how stressful a legal matter can be. We aim to help and support you whilst ensuring your legal matter proceeds efficiently and smoothly. From start to finish, we have your best interests at heart.
Clients Across The UK
Distance not a problem as we act for clients across the UK. We have offices in Kettering and Corby serving primarily the Northamptonshire, Leicestershire and surrounding area. If you reside further afield, or even abroad, we can correspond via email and Skype.
In Summary
 We can help you sort everything out quickly and easily
Our lawyers are legal specialists
Fast efficient service with no delays
Practical sensible help and information
We care about you and support you
Regulated by the Solicitors Regulation Authority
Contact Our Team Of Solicitors Online