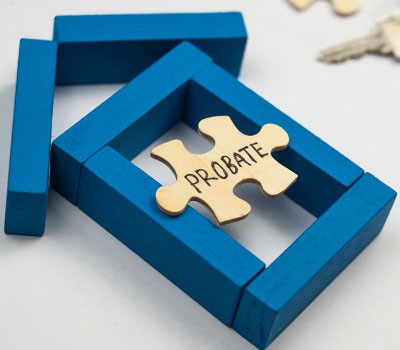 Probate & Estate Administration
When a loved one passes away, it can be a difficult and emotional time. Putting their affairs in order can sometimes be confusing, stressful and time-consuming.
It's not easy having to deal with the hassle of working through the complexities of administering an estate while trying to come to terms with the loss of a loved one.
We can help.
When you are faced with administering a loved one's estate and obtaining a grant of probate, you don't have to do it all by yourself. We can help!
By delegating us the responsibility of obtaining a Grant of Probate and administering the estate hopefully you can find some time, space and peace of mind so that you can concentrate on more important things, such as starting the grieving process and coming to terms with your loss.
Please call us on 01536 276300 and ask for Adrian or Mandy at our Corby office or 01536 311690 and ask for James at our Kettering office.
We are known as "the friendly professionals" and are here to provide a sympathetic, helpful and friendly service to help guide you through the legal complexities at this difficult time.
Specialist Probate Solicitors
We specialise in Probate and Estate Administration work. We are also a genuine firm of specialist solicitors and are fully insured and regulated, unlike many other probate firms you may come across on the internet. We have a "Lexcel Accreditation" which is a legal practice quality mark. We are also members of "Solicitors for the Elderly" (SFE).
Low & Sensible Fees For Probate Services
Lawyers can charge all sorts of different fees for the work they do. We at Seatons pride ourselves on providing low and sensible fees and giving good value for money. Compared with other solicitors, banks or probate companies you will find our fees to be very competitive. We try to charge fixed fees, an indication of our basic fees can be found here.
Here for you.
We act for clients in Corby, Kettering, across Northamptonshire as well as all over the country in England and Wales. Distance is not a problem!
Call our Corby office on 01536 276300 or our Kettering office on 01536 311690 today or contact us online.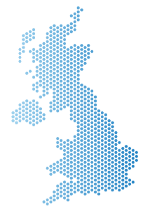 Probate & Estate Administration Areas
Hear Our Experts Discuss Probate Matters