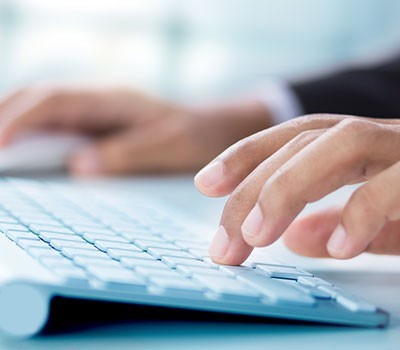 Useful Organisations
Listed below are some organisations you might find useful.
Feel free to make contact with these organisations if you need assistance.
Call FREE on 0800 3 10 11 12 Or Contact Us Online
Certainty Will Search
The Certainty National Will Register and Will search service.
The Chapel, Chapel Lane, Lapworth, Solihull, B94 6EU
Tel (Helpline): 0330 100 3660 Web: https://www.nationalwillregister.co.uk/
The Bereavement Register
www.the-bereavement-register.org.uk
National Association of Funeral Directors
618 Warwick Road, Solihull, West Midlands, B91 1AA
Tel: 0121 711 1343
www.nafd.org.uk
Compassionate Friends (support for parents following the death of a child at any age)
53 North Street, Bristol, BS3 1EN
Tel (Helpline): 0117 953 9639 Web: www.tcf.org.uk
Miscarriage Association
c/o Clayton Hospital, Northgate, Wakefield, West Yorkshire, WF1 3JS
Tel (Helpline): 01924 200 799 Web: www.miscarriageassociation.org.uk
CRUSE Bereavement Care
126 Sheen Road, Richmond, Surrey, TW9 1UR
Tel (Helpline): 0207 233 2090 Web: www.sids.org.uk/fsid/
Age Concern
Astral House, 1268 London Road, London, SW16 4ER
Natural Death Centre
Tel: 08712 822 098
Here for you.
We deal with Probate and Estate Administration for clients in Corby, Kettering, across Northamptonshire as well as all over the country in England and Wales. Distance is not a problem!
Call free on 0800 3 10 11 12 today or contact us online.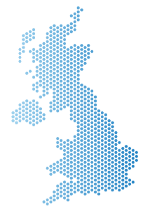 Call FREE on 0800 3 10 11 12 Or Contact Us Online