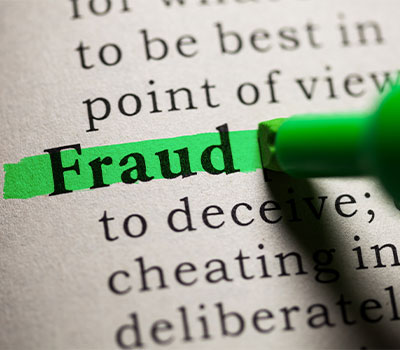 Benefit Fraud
At Seatons, we can help with any benefit fraud charge and offer clear, easy-to-understand legal advice at low sensible fees.
Our team of friendly professionals will listen to your problems and provide solutions to give you that peace of mind.
Contact Our Team Of Solicitors Online
Have You Been Accused Of Benefit Fraud?
Public expenditure has come under great scrutiny recently with the government under increasing pressure to reduce the current level of spending. This has, in turn, led the Department for Work and Pensions to minimise the number of people claiming benefits fraudulently by increasing the number of investigations and prosecutions carried out.
If you are particularly worried about any benefit fraud issue, feel free to give us a call on 01536 276300 or 01536 311690 or contact us online.
The Department for Work and Pensions will investigate fraudulent claims for the following types of benefits:
Income Support
Employment and Support Allowance
Incapacity Benefit
Housing Benefit
Job Seekers Allowance
Disability Living Allowance
Council Tax Benefit
Criminal Proceedings For Benefit Fraud Cases
Benefit fraud is a criminal offence with criminal proceedings being brought by the Department for Work and Pensions. The Department also acts as lead prosecutor in most cases. Your local authority can, however, prosecute in cases involving Housing and Council Tax Benefit fraud.
To prove that a benefit claim was made fraudulently, the prosecution have to prove beyond reasonable doubt that the claimant intended to receive a state benefit knowing that they were not entitled to it. The defence therefore must demonstrate that the claimant was unaware of the benefit they should not have been receiving. At Seatons, we can examine your case to assess your chances in Court and provide pragmatic legal assistance to advise on the best course of action to take.
Sentencing For Benefit Fraud
When deciding whether to prosecute or not, the Department for Work and Pensions will examine the level of overpayment that has been made.
Overpayments up to £2000 – The Department for Work and Pensions may impose a caution or an administrative penalty (between £350 and £2000).
Overpayments between £2000 and £35000 – The case will usually go to the Magistrates Court.
Overpayments over £35000 – The case will usually go to the Crown Court.
Upon conviction, one or more of the following may happen:
The claimant's benefit may be reduced or stopped for a period of up to 3 years.
The claimant will be asked to pay back the overpaid benefit.
Here for you.
We act for clients in Corby, Kettering, across Northamptonshire as well as all over the country in England and Wales. Distance is not a problem!
Call our Corby office on 01536 276300 or our Kettering office on 01536 311690 today or contact us online.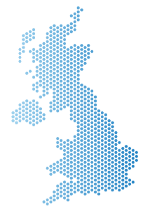 Contact Our Team Of Solicitors Online