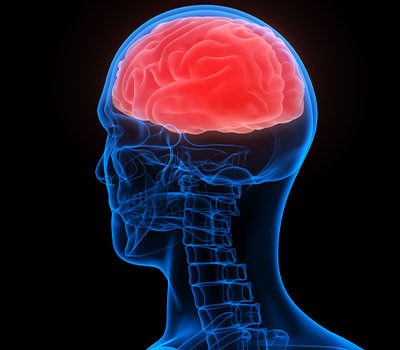 Spinal & Brain Injuries
You may have had an accident that was not your fault which has resulted in serious injuries including spinal and brain injuries.
It may be a family member who has suffered these and you wish to claim on their behalf.
You may be entitled to compensation for your injuries.
Contact Our Injury Claim Specialists Online
We don't just act for clients on accident claims in Corby and Kettering, we act across the United Kingdom. We are not a middleman claims company.
We are specialist accident compensation claim lawyers.
We will always fight on your behalf and make sure your claim is dealt with quickly and ensure that you receive the maximum amount of compensation.
Compensation For Spine & Brain Injuries
If an individual suffers a brain or spinal injury, this can have a catastrophic effect on their life. It is likely that their life will never be the same again. We understand our clients' who have suffered a traumatic process – from the accident, recovery and adapting to different circumstances.
Spinal injuries are usually caused following damage to the spinal column; this comprises of 31 vertebrae which are stacked on top of each other. The spinal cord is the central bundles of nerves which extend from the brain to other parts of the body. Any damage to the spinal cord could result in temporary or permanent neurologic damage. The most common attributes to spinal injuries are car accidents, falls, violence and sports.
Traumatic brain injuries contribute to a substantial number of deaths and causes of permanent disability. Brain injuries can be caused by a bump or jolt to the head or a penetrating head injury of which the normal function of the brain is disrupted. The severity of the brain injury can range from mild (brief change of mental status or consciousness) to severe (extended period of unconsciousness or amnesia following the injury).
Contact Our Injury Claim Specialists Online