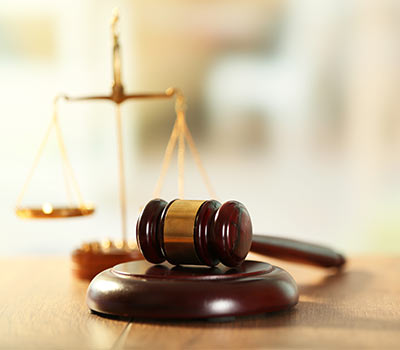 Child Arrangement Orders
We aim to provide a sympathetic personal tailored advice to your individual circumstances.
We care and will work hard to protect and look after your best interests.
Please contact us on 01536 276300 or 01536 311690 today to discuss your matter or get in touch online.
Contact Our Family Law Experts Online
Child Arrangement Orders were introduced in April 2014, replacing Residence and Contact Orders. For many families, this change could potentially spark added confusion. At Seatons, we aim to ensure you are made completely aware of the legal process alongside your rights and responsibilities.
This page will provide an overview of the law relating to Child Arrangement Orders and how the changes may affect you. For more information, contact us today.
Child Arrangement Orders were introduced in April 2014, replacing Residence and Contact Orders.  They are not compulsory when it comes to arranging access to your child, but will become so if parents are unable to agree terms. As a single Order, they regulate arrangements relating to:
With whom a child if to live, spend time or otherwise have contact; and
When a child is to live, spend time or otherwise have contact with any person.
The reasoning behind this change has been to focus on the rights of the child more, renaming the terms 'residence' and 'contact' as arrangements relating specifically to the child. In addition, it is hoped that by standardising both sets of terms, they will be treated with equal significance when it comes to finding an agreement.
The introduction of Child Arrangement Orders therefore do not reflect a significant change in the law; you will merely need to apply for an Order with a different title.
The 'residence' aspect of the Child Arrangement Order can last up until the child reaches 18 years of age, unless discharged by the Court or through the making of a Care Order.  It is usually made in favour of one parent but can be granted to another family member or more than one person. If this is the case, it is likely that both parents will be able to co-operate over the child's upbringing.
The 'contact' aspect of the Child Arrangement Order, in contrast, lasts up until the child reaches 16 years of age, unless in exceptional circumstances. There are numerous variants to this term however. 'Staying Contact' for instance, involves the child staying with the non-residential parent for short breaks at weekends or longer periods on holiday. 'Visiting Contact' on the other hand involves seeing the child for the day either at home or on a trip out. 'Indirect Contact' is sometimes required if there are concerns over whether it is safe or appropriate for the child to be alone with the parent. This particular type of contact is also appropriate where there has been a long period of separation and the child has grown apart from the non-residential parent.
Here for you.
We act for clients in Corby, Kettering, across Northamptonshire as well as all over the country in England and Wales. Distance is not a problem!
Call our Corby office on 01536 276300 or our Kettering office on 01536 311690 today or contact us online.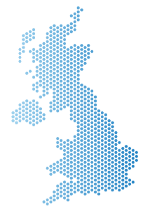 Contact Our Family Law Experts Online