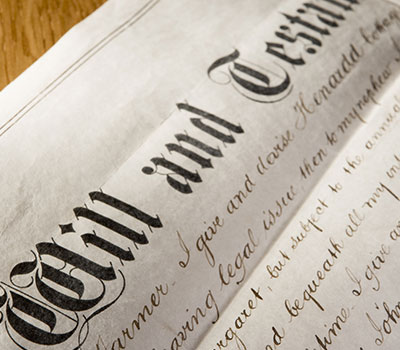 Reading Of The Will
There is no legal requirement to have a formal reading of the Will and it is mainly used by writers in films and books to create dramatic effect.
Obviously, the Will does at some point need to be read by someone and clearly understood but not in the way that Hollywood or fiction writers suggest.
So, if there is no such thing as a "reading of the will" in the way that is portrayed in the media then what does happen?
Contact Our Team Of Legal Experts Online
Find The Will
Well, the first thing is to do is find the Will, if there is one.  It may be among the deceased's files or stored with the deceased's solicitor.  If there are difficulties in finding a Will then a search can be made with an organisation called Certainty Will Search.
Read The Will
Once the will is found then the will ideally needs to be read by the executor. This does not need to be in front of a solicitor and can be read in much the same way as any other legal document, in any private location.
Understanding the Will
Wills are not the easiest documents to understand and if there is any doubt as to the meaning of a Will then legal advice should be obtained.
Taking Control
The Will should appoint executors.  These are the people who have responsibility for dealing with the administration of an estate and collecting in the assets, paying the debts and distributing the balance in accordance with the terms of the Will.
Complying with the Will
It is, of course, essential that the instructions contained in the Will are strictly followed.
Legacies
Sometimes people leave legacies such as gifts of money or items to certain beneficiaries.
Residue
This is a common phrase in Wills and refers to what's left to distribute to the remaining beneficiaries after all the debts, legacies and other payments have been made.
Disputes
Sometimes the contents of a Will might be disputed by certain people.  If that happens then legal advice should be sought immediately.
Here for you.
We act for clients in Corby, Kettering, across Northamptonshire as well as all over the country in England and Wales. Distance is not a problem!
Call our Corby office on 01536 276300 or our Kettering office on 01536 311690 today or contact us online.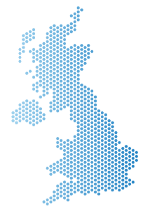 Contact Our Team Of Legal Experts Online