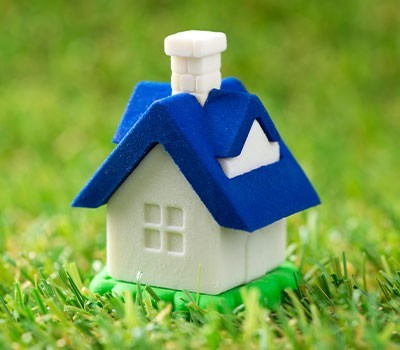 Selling A Property
Buying or selling a property can be one of the most stressful experiences in life.
They are probably the biggest and most expensive transactions that people will ever enter into.
At Seatons, our experienced team of solicitors can help guide you through this process.
Contact Our Team Of Legal Experts Online
Preparing The Contract
Once you have accepted an offer on your house, we will begin by preparing a draft contract that will be sent to the buyer's solicitors to check over. Throughout these early stages, we will obtain a copy of the title deeds for your property from the Land Registry and will also liaise with you regularly to ensure that the contract is tailored specifically to your needs.
The Buyer Investigates
At this point, the buyer's solicitors will check through all the documentation we have sent to them, along with carrying out relevant searches on the property to ensure that there are no adverse local or environmental matters present and raise enquiries on the deeds or about the property itself. Some changes may then be made to the draft contract and we will liaise between yourselves and the buyers to arrive at a form of contract that everyone is happy with..
Pre-Contract Exchange
As the transaction heads toward becoming legally binding, we will receive a copy of the agreed contract from the buyer's solicitors for you to sign and return to us. The buyer's solicitors will get the buyer to do the same, meaning that both sets of solicitors now hold a contract that has been signed by their clients. An agreement on a completion date will also be undertaken during this time and we will liaise between all parties to set a date that suits everyone.
Exchange Of Contracts
Once everything has been agreed, we will send your signed contract over to the buyer's solicitors. We will, in turn, receive a signed copy of the buyer's contract along with the deposit money (typically 5%-10% of the sale price). It is at this point that contracts have been exchanged, and the deal has become legally binding.
Post-Contract Exchange
To make sure that any remaining mortgage is cleared from the house, we will contact your mortgage lender, to find out how much more is owed and arrange a settlement figure. We will also be sending you a transfer document, as evidence to show that you are transferring the property to the buyers, and this must be signed by yourself and witnessed by an independent third party. Both matters must be addressed before completion day arrives.
Completion Day
On the day of completion, the buyer's solicitors will electronically transfer the balance of the property to ourselves, where we will pay off your remaining mortgage and provide you with a clear statement of any additional costs, before sending you the remaining balance, less agents and legal fees. The buyer can then start moving in and the transfer of your house has been successful.
At Seatons, we offer a fast and efficient service to ensure there are no delays and that your property transaction runs as smoothly as possible.
Our team of specialist conveyancers have a wealth of experience in their field and talk to you in plain English; offering clear, helpful, pragmatic advice without the confusing legal jargon.
We always aim to be available to talk to you, whatever the query, and will keep you regularly updated with any news as it arrives.
We also offer sensible fees with clear, easy-to-understand quotes and never charge any hidden extras or additional costs.
Here for you.
We act for clients buying and selling property in Corby, Kettering, across Northamptonshire as well as all over the country in England and Wales. Distance is not a problem!
Call our Corby office on 01536 276300 or our Kettering office on 01536 311690 today or contact us online.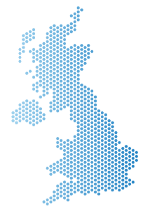 Contact Our Team Of Legal Experts Online