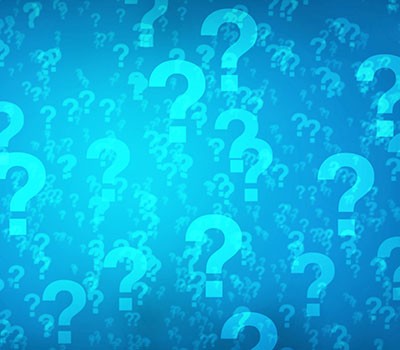 About Us
Seatons began in September 1983 when Paul Seaton set up our firm in a small office in Elizabeth Street, Corby, Northamptonshire, using the name Paul Seaton and Company. In 1989 we merged with another Corby Practice, Walford and Co and moved into our present offices of 1 Alexandra Road, Corby. In 1993 Paul Seaton and Adrian Chambers entered into a partnership together. In 1997 we changed our name to Seatons Solicitors.
We believe that we are a successful firm because we offer a friendly and professional legal service to all of our clients. Indeed the vast majority of our work is directly from or referred from our past clients. We currently employ approximately 50 staff based at our premises at 1 Alexandra Road Corby Northamptonshire and 6 Market Street, Kettering, Northamptonshire. Contact us today.
Our Reassurance
We can provide you with reassurance and peace of mind that your legal problem will be handled by professionals with a proven track record and have the ability to deal with and solve your legal problems.
We also look to build long term relationships with our clients so they return back to us time and time again and recommend their family and friends to us as well.
We treat all clients with respect and will do anything possible to strengthen their legal position. At Seatons, we care for our clients and wish for your end result to be a success. We will fight all the way to ensure we give the best chance of success.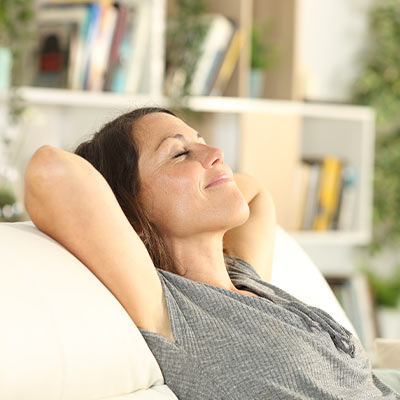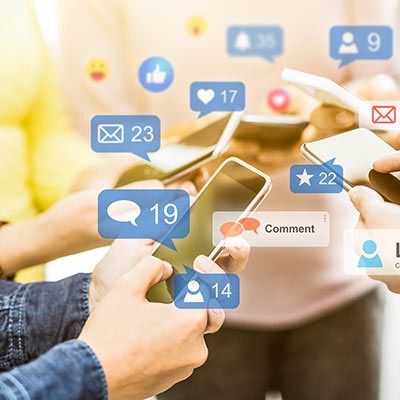 About Us – Social Media
Please follow us on Twitter and Facebook for up-to-date news and competitions.
We embrace today's technology including meetings via Zoom and Skype and have a sophisticated fully networked Case Management System which allows us to give an efficient and effective legal service. All Seatons staff have a direct dial telephone lines with voice mails and personal email addresses to make it easier for our clients to communicate with us.
We are currently expanding our technology by incorporating a client relationship management system. This will allow us to improve our relationship with clients and inform them of the services we offer.
We are known as 'The Friendly Professionals'. This is because not only are we a friendly, approachable firm but we also always act in a professional and focused manner in order to provide to all our clients a high quality legal service. We care about our clients and fight to protect their best interests.
Contact Our Team Of Solicitors Online