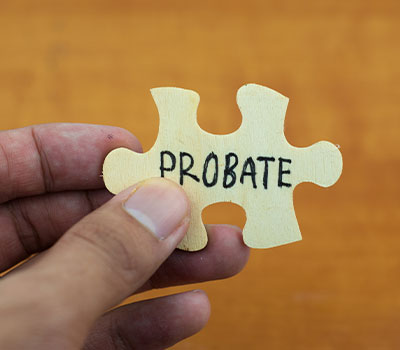 Registration Of A Death
When a loved one dies it can be a difficult, emotional and stressful time.
We can help you sort out the legal side of things quickly, easily and at low cost.
Contact Our Team Of Legal Experts Online
Below is some useful information regarding the registration of a death. For help and advice get in touch online.
Practical steps
This web page is intended to provide an outline of what needs to be done to register a death of a loved one.
Medical Certificate
If a person has died due to natural causes and a doctor was treating that person at least 14 days prior to death then that doctor can issue a Medical Certificate free of charge.  If there was no doctor providing treatment then the Coroner may issue the Medical Certificate.
Coroners
If the death was not due to natural causes then the Coroner may investigate the circumstances surrounding the death.  A Coroner may arrange a post-mortem examination.  A preliminary hearing will usually be held to identify the body and a Disposal Certificate issued, which can then be released for the funeral to take place.  A Cause of Death Certificate will also be issued to allow the death to be formally registered.  If the Coroner establishes that the death was not due to natural causes then an Inquest must be held. 
Registration of Death
The death must be registered at the local Registrar of Births, Deaths and Marriages.  Registration should take place within 5 days.  The Registrar will need to know the following details about the deceased:
Full name and any previous names used;
Date and place of death;
Date and place of birth;
Occupation;
Last address;
If married, the full name, date of birth and occupation of the surviving spouse;
Whether they were in receipt of any state pension or benefits.
Then the Registrar will issue you with the following Certificates, allowing you to start sorting out the affairs of the deceased:-
Certificate for Burial or Cremation
The Certificate for Burial or Cremation, also known as the 'green form', can be obtained free of charge and needs to be given to the funeral director as soon as possible, as it gives permission for the deceased to be buried or cremated.  In cases where the Coroner is involved, this certificate may not be issued.  Instead, a separate certificate will be issued directly to the Funeral Director.
Death Certificate
A Death Certificate (known as a certified copy of the death) is issued as legal proof of the death and is required to settle the affairs and estate of the deceased.  This is the only form requiring a payment to be made and it is recommended that you purchase several copies, as you will need one each time you deal with a bank, pension company, insurer or any other organisation relating to the financial affairs of the deceased.  Companies such as these will always require an original, not a photocopy of the Death Certificate, although they will almost certainly return it if you would like to use it more than once.
Here for you.
We act for clients in Corby, Kettering, across Northamptonshire as well as all over the country in England and Wales. Distance is not a problem!
Call our Corby office on 01536 276300 or our Kettering office on 01536 311690 today or contact us online.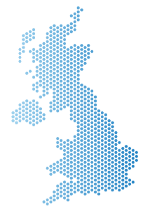 Contact Our Team Of Legal Experts Online