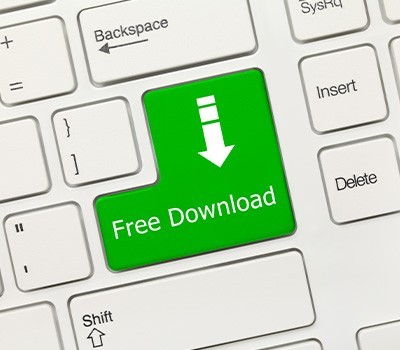 Free Guide To Bereavement
Our free guide makes practical suggestions which may help you to get through this difficult time and to provide some guidance on what steps to take next.
Download A Free Guide To Bereavement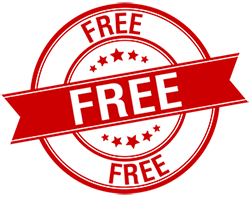 Here for you.
We act for clients in Corby, Kettering, across Northamptonshire as well as all over the country in England and Wales. Distance is not a problem!
Call free on 0800 3 10 11 12 today or contact us online.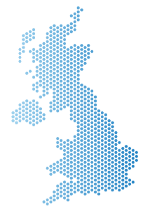 Call FREE on 0800 3 10 11 12 Or Contact Us Online