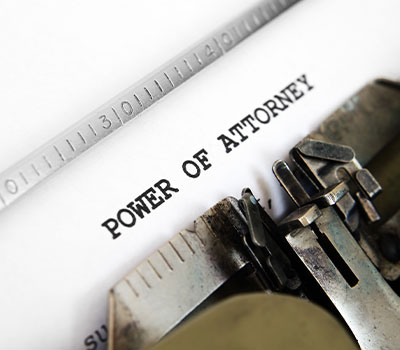 Capacity To Make An LPA
Interested in Making a Lasting Power of Attorney?
We can help!
Wherever you live in the UK, we can help. There is no need for us to meet up face to face.
You can communicate with us over the phone or video conference call (Zoom/WhatsApp/Facetime etc) and by post or email and deal with matters from the comfort of your own home.
Contact Our Power Of Attorney Experts Online
Capacity To Make A Lasting Power Of Attorney
Donor
A donor cannot create an LPA unless at the time when the donor executes the instrument the donor has reached 18 years of age and has the mental capacity to execute it.
Capacity
The test of mental capacity to execute an LPA is the statutory test set out in the Mental Capacity Act 2005.
The Principles
A Deputy must follow the Principles contained in the Act ("the Principles"). They are:
A person must be assumed to have mental capacity unless it is established otherwise that he lacks capacity.
A person is not to be treated as being unable to make a decision unless all practicable steps to help him to do so have been taken without success.
A person is not to be treated as unable to make a decision merely because he makes an unwise decision.
Any act done or decisions made must be made in the person's best interest.
Before the act is done, or the decision made, the Deputy must have regard to the purpose for which it is needed and whether the outcome can be achieved in a way which is less restrictive on the person's rights and freedoms.
People who lack capacity
A person lacks capacity when there is impairment or disturbance of the brain which may either be permanent or temporary. This should not be established by reference to a person's age or appearance, or a condition which might lead to an unjustified assumption about capacity.
A person is unable to make a decision if he cannot:
Understand the information relevant to the decision;
Retain that information;
Use or weigh that information as part of the process of making the decision; or
Communicate that decision
Here for you.
We act on Power of Attorney matters for clients in Kettering, Corby, across Northamptonshire as well as all over the country in England and Wales. Distance is not a problem!
Call our Kettering office on 01536 311690 or our Corby office on 01536 276300 today or contact us online.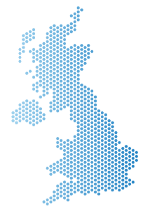 Contact Our Power Of Attorney Experts Online