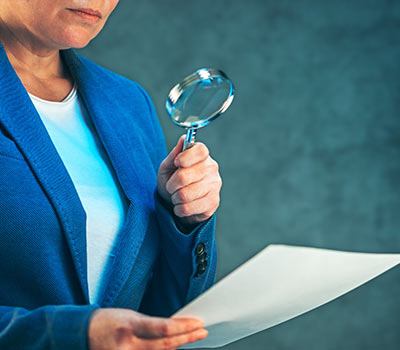 Legal Disclaimer
The information, materials and opinions contained on this website are for general information purposes only, are not intended to constitute specific legal or other professional advice, and should not be relied on or treated as a substitute for specific advice relevant to particular circumstances. Seatons Solicitors does not accept any responsibility for any loss which may arise from reliance on information or materials published on this website.
Unlike many other legal services available on the internet who leave you with questions, we are a professional firm of solicitors and are legal specialists. We know what we are doing .If you wish to find out more specific legal advice then please contact one of our specialist legal advisors.  It is only via this route or by consulting another firm of Solicitors can you be sure of receiving accurate advice tailored to your particular circumstances.
Certain parts of this site link to external internet sites, and other external internet sites may link to this website. Seatons Solicitors are not responsible for the content of any external internet sites.
All the information and documentation on this site deal only with matters of law in England and Wales.
Accuracy
Every reasonable effort is made to ensure that the information on this site is accurate and up to date. However we assume no responsibility or duty to update such information and we cannot guarantee that it will be fault free. If you wish to reuse documents or information previously purchased from this site you should revisit us and ensure that you obtain the latest versions as the documents and information can easily become out of date. We reserve the right to amend add or alter any part of this site without giving prior notice.
We cannot guarantee that documents supplied from this site will be suitable for your particular circumstances. You may need to obtain legal advice before using them.
You are advised and responsible for reading all of the information on this site. We will do our best to correct errors and omissions as quickly as possible after being notified of them. This disclaimer section applies only to the extent permitted by law.
Liability
We cannot and do not accept any liability for any losses or claims arising from any inability to access the site or from any interruption or failure to complete a transaction.  We cannot and do not accept any liability for any indirect or consequential loss of any kind in contract, tort, or otherwise arising out of use of the web site or for any products or services purchased from the site.
We will only be liable for direct loss (save in the case of death or personal injury in respect of which there is no limit) up to a maximum total of any service purchased from this site in respect of any claim.
Links
We assume no responsibility for the contents of any other web site that may be linked to ours and we shall not be held responsible or liable for any loss or damage caused or alleged by use or reliance on any content available. The inclusion of any links or hyperlinks to other web sites does not mean that we endorse the material on such sites or that we have any association with them.
Copyright
All the information and documentation on this site is copyright and the property of Seatons Solicitors. All other intellectual rights are reserved. Permission is given for the information and documentation on this site to be downloaded for your personal use only. The information and documentation are licensed to you and you alone. We do not permit the copying, reproduction, publishing, sale or distribution of the information and documentation to others whether it is in whole or in part for whatever purposes, without first obtaining our express written permission. You may not modify, copy, distribute, transmit, display, perform, reproduce, publish, licence, create derivative works from, transfer or sell, any information from this web site.
If there is anything you wish to discuss regarding this legal disclaimer then please contact us.
Contact Our Team Of Solicitors Online