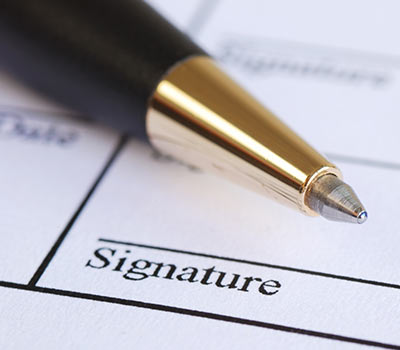 Parental Responsibility Agreements
Parental responsibility is a legal concept which describes all the rights and responsibilities that a parent has with regard to a child.
Contact Our Team Of Solicitors Online
Parental Responsibility Agreements
This includes the right to remove a child permanently from the Country or changing their surname.  A mother will always have parental responsibility automatically as will a father married to the mother.
An unmarried father will not have parental responsibility automatically if:
1. The child was born before 1st December 2003
2. The child was born after 1st December 2003 and he is not named as the father on the child's birth certificate.
Similarly a person will not automatically have parental responsibility if:
1. They marry a person who already has a child ie. they are a step parent
2. They enter into a Civil Partnership and their partner already has a child or gives birth to a child.
In these circumstances it is possible to enter into a Parental Responsibility Agreement.
Our Fixed Fee Parent Responsibility Agreement
Our fixed fee Parental Responsibility Agreements include:
A half hour consultation to explain the concept of Parental responsibility and advise on any issues that you should consider
Drafting the Agreement
Arranging for you and the other party to correctly execute the Agreement
Lodging the Agreement with the Family Division of the High Court
Arranging to send sealed copies of the Agreement to you and the other party.
By paying a fixed fee you can be satisfied that there are no unexpected costs.
A fixed fee Parental Responsibility Agreement is only appropriate where the issues are straight forward and the other party is agreeable to the making of an agreement. If this is not the case you will need to apply to the court for an order.
If you would like to discuss your case in detail before submitting an enquiry for a fixed fee Parental responsibility Agreement or for more information on Parental Responsibility Agreements, book a free telephone consultation with one of our experienced family solicitors.
How Much Does A Parental Responsibility Agreement Cost?
Latest Family Law Podcast
Here for you.
We act for clients in Corby, Kettering, across Northamptonshire as well as all over the country in England and Wales. Distance is not a problem!
Call our Corby office on 01536 276300 or our Kettering office on 01536 311690 today or contact us online.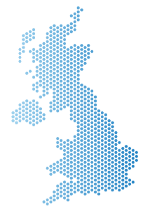 Contact Our Team Of Solicitors Online