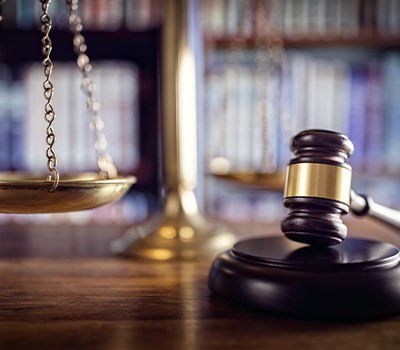 Civil Litigation
Civil litigation covers a broad range of subjects.
At Seatons we have experience in a wide range of these areas which allows us to aid you the best we possibly can. We aim to resolve disputes as smoothly as possible and provide clear, pragmatic solutions at low sensible fees. A dispute is something that can get out of your control but we can help.
Call FREE on 0800 3 10 11 12 Or Contact Us Online
It is unfortunate that some of our clients have found themselves in a situation where they either need to defend themselves from civil litigation, or take legal action against someone. At Seatons, we aim to resolve these disputes as smoothly as possible and provide clear, pragmatic solutions at low sensible fees.
We also spend a lot of time trying to minimise the stress on your behalf, we work hard to provide a fast and efficient resolution to the problems which you have brought to us. Disputes can be resolved in three separate ways. Firstly, we will try to resolve the issue by means of negotiation. This involves us talking to the other side and trying to create an agreement which keeps both parties happy. If a resolution cannot be achieved through means of negotiation, then we will move to mediation. If mediation fails, then we will be forced to go to trial.
Mediation is a very effective way to resolve disputes without the need to go to court. The process involves an independent third party, known as a mediator, to help both sides reach an agreement. The process is treated with strict confidentiality and the decision-making rests solely with the participants involved.
Mediation is a voluntary process and will only take place if both parties agree. It is important to note however that Courts are increasingly expecting parties to have attempted mediation at some point in the past before issuing Court proceedings.
Court action is advisable if, having explored alternative options, you are still unable to settle the matter. Due to the high-risk nature of this approach, it is important that such an option is only ever used as a last resort.
You should be aware that, unlike mediation, Court proceedings potentially take months to complete with no guarantee of success. For this reason, it is vital that professional legal advice is sought before pursuing this path.
We understand the complex nature of litigation and we aim to keep you involved. If at any stage during the litigation process you do not understand something, or you feel like we are moving too fast, stop us. You will be given a direct contact which you can use to contact us with any questions. No question is too small when it comes to litigation! Our experienced solicitors will take the time to make sure you fully understand what is happening.
If a resolution in your matter is not achieved early on, then please be assured that we will guide you through every step of the way.
Our Services
At Seatons, we have a wealth of experience dealing with civil disputes and pride ourselves on offering a professional and efficient service tailored to your circumstances. Our team of specialist civil dispute solicitors can help advise on a variety of issues including:
Contractual disputes
Debt problems
Inheritance claims
Landlord and tenant affairs
Negligence
There are many more, too many to list on here. If you are unsure about whether we can help you, give us a call – where one of our friendly advisors will be able to tell you more.
Contacting one of our team will ensure that that your case is handled by an experienced lawyer with specialist knowledge, directly relating to your case. This will provide you with one point of contact throughout the process of the case. This saves you getting confused by being bombarded with phone calls from lots of different people.
Here for you.
We act for clients on a variety of civil litigation issues in Corby, Kettering, across Northamptonshire as well as all over the country in England and Wales. Distance is not a problem!
Call free on 0800 3 10 11 12 today or contact us online.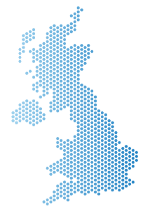 Call FREE on 0800 3 10 11 12 Or Contact Us Online
Areas Of Civil Litigation
Latest Civil Litigation News
Call FREE on 0800 3 10 11 12 Or Contact Us Online