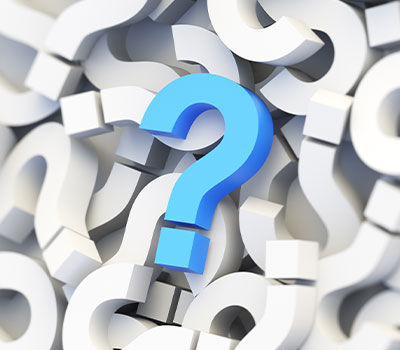 Frequently Asked Questions
Please have a look through the most frequently asked questions that our clients ask before commencing a claim for compensation.
If you cannot find your answer, please contact us.
Contact Our Compensation Specialists Online
We don't just act for clients on accident claims in Corby and Kettering, we act across the United Kingdom. We are not a middleman claims company.
We are specialist accident compensation claim lawyers.
We will always fight on your behalf and make sure your claim is dealt with quickly and ensure that you receive the maximum amount of compensation.
Contact Our Team Of Solicitors Online