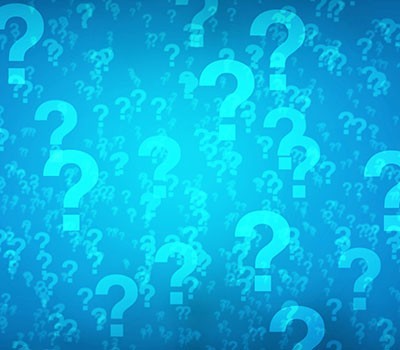 Civil Litigation Jargon Buster
Dealing with a dispute, whether it is small or large, can be a particularly stressful experience, especially if you are unsure about the costs and procedures involved. Our Litigation Team regularly handle a wide range of disputes and we can provide practical and specialist advice with the aim of resolving your dispute quickly and cost-effectively.
Call FREE on 0800 3 10 11 12 Or Contact Us Online
Affidavit
This is a written statement which is sworn upon oath or affirmation. It has to be signed in front of a person who is authorised to administer oaths. This is normally a solicitor or legal executive.
Amendments
An amendment is a change made to a document because the person who created it has become alert to new facts, the situation has changed or the person has simply changed his mind.
Arbitration
This is a method of resolving dispute between parties if there is an on-going claim. The law that governs this area is the Arbitration act 1979.
Burden of proof
This is the obligation to prove what happened and the facts behind the claim. Usually, the burden is on the claimant to prove.
Claimant
This is the term used to describe the party making the claim in the Court. It used to be referred to as plaintiff.
Claim form
A claim form is used to begin proceedings in the High Court or County Court. This form is used no matter what the claim being bought regards.
Counter-Claim
This is a document that is filed in response to a claim form. The document will list the grounds of opposition or grounds which they reject. In essence, it will detail what the opponent agrees with and which he does not.
CPR
Civil Procedure Rules 1998 – these are the rules that are followed for proceedings in the Court.
Damages
This is a sum of money that is awarded by the Court as compensation to the claimant.
Disclosure
Disclosure is usually requested during litigation proceedings. It means that the parties have to make available relevant documents. It is handy when one party denies having possession of the document as the Court will request that all relevant documents are given.
Injunction
An injunction is given by the Court and stops a person from doing something or it can require a person to do something.
Judicial Review
If there is no right of appeal, it can be possible to challenge the decision made in the inferior Court using the High Court.
Mediation
This is an alternative to going to Court to resolve disputes between parties. A person is appointment to help both parties reach an amicable solution.
Part 36 offer
This usually happens once proceedings have commenced. For the offer to be valid, it must be in writing and it can relate to the whole claim or part of a claim.
Particulars of claim
This is basically a detail of what the claimant is wanting to achieve. They set their Particulars of Claim out in the claim form.
Pre-action protocol
These are statements of understanding between solicitors and others about pre-action practice.
Precedent
This is a previous decision or proceeding which may be relied upon.
Prima facie
[Of first appearance; on the face of it] -based on a first impression.
Privilege
This arises when a party refuse to disclose a document, produce a document or refuse to answer questions regarding a document. They may be able to rely on special interest recognised by the law.
Statement of Truth
Every statement that is made to the Court must contain a statement by the parties confirming that they believe the facts they have set out to be true and to the best of their knowledge.
Witness statement
This is a signed written statement. It is the written equivalent to oral evidence. The witness making the statement may have to give evidence at the hearing.
Here for you.
We act for clients in Corby, Kettering, across Northamptonshire as well as all over the country in England and Wales. Distance is not a problem!
Call free on 0800 3 10 11 12 today or contact us online.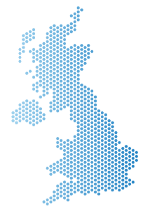 Call FREE on 0800 3 10 11 12 Or Contact Us Online
Latest Civil Litigation News & Articles