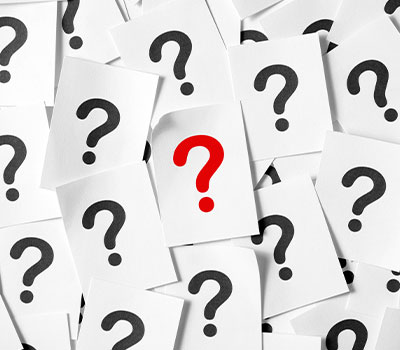 Motoring Offence Jargon Buster
At Seatons, we are fortunate to have a dedicated team of experts and caseworkers who specialise in road traffic and motoring offences.
Their expertise is invaluable in this particular area of law whereby simple errors of judgement can sometimes have devastating and far-reaching consequences.
We strive to make sure your case goes through as smoothly as possible, and this page will provide you with a brief overview of the main types of offences associated with motoring.
Contact Our Motoring Offence Specialists Online
Jargon Buster For Motoring Offences
Absolute offence
An offence where the offender takes absolute legal responsibility without having to prove any fault.
Careless driving
Driving 'without due care and attention'. This occurs when a person's driving falls below the standard expected of the reasonable motorist.
Conviction
A conviction is each finding of guilt for every offence considered by a criminal court for each convicted person. A finding of guilt would include a plea of guilt.
Dangerous driving
Where an individual's driving falls far below the standard of a careful and competent driver and it is obvious to a careful and competent driver that driving in such circumstances would be dangerous.
Disqualification
The Court has imposed a ban on the offender driving for a specified period of time.
Exceptional hardship
Exceptional hardship can be raised in defence as a means to avoid a ban after reaching 12 penalty points in any 3 year period. The hardship must be beyond that which would normally be suffered by depriving the offender of their licence and the Court will assess the implications of this.
Imprisonment
This is used for the most serious offences. Each sentence has a maximum term which is decided by Parliament. There are also minimum sentences set for report offenders.
Insurance
A policy that vehicle owners have a legal obligation to purchase, and which will mitigate costs associated with getting into an auto accident.
Notice of Intended Prosecution
Informs the potential defendant that they may be prosecuted for an offence they have committed. The Notice of Intended Prosecution must be served to the registered owner of the vehicle within 14 days of the offence.
Penalty points
A legal measurement imposed on a driver's licence to represent an offence committed. Each penalty point lasts 3 years, starting from the date of conviction.
Reasonable diligence
The registered owner must show that, despite being unable to identify a driver, they acted with reasonable diligence to do so.
Special Reasons
A mitigating or extenuating circumstance used in defence of an offence committed.
Totting up
The accumulation of 12 penalty points on a person's driving licence over a 3 year period, leading to disqualification.
Here for you.
We act for clients in Corby, Kettering, across Northamptonshire as well as all over the country in England and Wales. Distance is not a problem!
Call our Corby office on 01536 276300 or our Kettering office on 01536 311690 today or contact us online.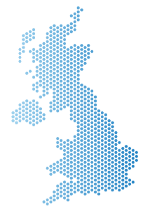 Contact Our Motoring Offence Specialists Online