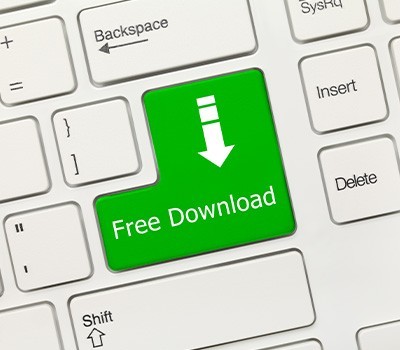 Free Guide To Divorce
Download our free guide to divorce containing useful information about the divorce process and what is involved.
Download Your Free Guide To Divorce Now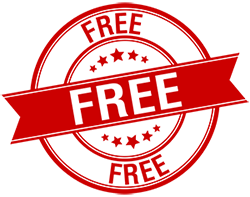 Here for you.
We act for clients in Corby, Kettering, across Northamptonshire as well as all over the country in England and Wales. Distance is not a problem!
Call free on 0800 3 10 11 12 today or contact us online.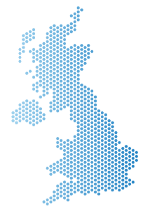 Call FREE on 0800 3 10 11 12 Or Contact Us Online