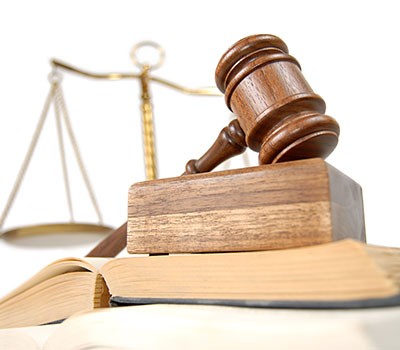 Interim Payments
An interim payment is part payment or a payment towards your full compensation award in advance of your final settlement.
The interim payment will be deducted from the final payable sum at the end of the case.
The Court has the discretion as to whether to allow an interim payment, and if so, how much.
Any award made must not cause injustice.
Please call us on 0800 3 10 11 12
Call FREE on 0800 3 10 11 12 Or Contact Us Online
What Is An Interim Payment?
An interim payment is made in an agreement with the defendant. It is possible that they will not agree to the payment terms, if this were to be the case, it may be necessary to apply for a court order. This is only possible once court proceedings have been issued.
Grounds For Interim Payments
There are 5 grounds on which an interim order can be made. They are:
Where the Defendant has admitted liability
Where the Claimant has received judgment, but the amount has not yet been assessed
Where the Court believes that if the matter went to trial, the Claimant would obtain a judgment for a substantial sum
If there are two Defendants and the Claimant would obtain a judgment for a substantial sum, against either of the Defendants, if it went to trial
Possession of land.
In most cases the defendant's liability can be agreed or negotiated prior to a trial taking place. The admission of liability can often be received early on and thus an interim payment can be made at an early stage. If there is a dispute as to whether the defendant is wholly or partly responsible in law for the injuries and financial losses which you have incurred, then it may not be possible for you to be granted an interim payment.
The value of the interim payment which you could be granted varies from case to case. It will most likely be based on the potential final value of your case. The courts will not allow the value of the interim payment to exceed a proportion of the overall likely award of compensation. The value of your final compensation is based on previous decisions by the court, and the amount you have lost because of the defendant's negligence.
The Court cannot make an award of an interim payment that is more than a reasonable proportion of the likely amount of the final judgment. The Court should take into account any contributory negligence or counter-claim. The Court can order that an interim payment is made by instalments.
Before you receive any payment, you may be asked what you would like to spend the money on. If you are unable to give a valid reason as to what you would like to spend the money on, then you may not be granted an interim payment. Whilst you are under no obligation to explain what you will use this money for, it is advised that you do so to ensure that the amount can be secured.
Valid reasons include but aren't limited to: specialist therapy, adapting a car, adaptations to your accommodation, travel expenses to and from training for new jobs. It is also possible to claim an interim payment to replace the loss of earnings. This is so that you can continue to pay essential bill and attempt to maintain the lifestyle that your family is accustomed to.
Procedure For Interim Payments
Before an application is made to the Court, it is advised that the Defendant should be invited by written request to agree to make an interim payment.
The application must be supported by evidence and should be served as soon as practicable but it cannot be less than 14 days before the hearing date. The evidence should include information such as the sum of money, reasons why the application would be successful and an estimate of the final judgment.
We prepare the package of evidence and information such as the sum or money for you. We will make sure that we include you on every step of the journey. We are known as the friendly professionals, we got this by making clients the focus of everything we do. You will be given one point of contact throughout the process, this saves you from being bombarded with phone calls and e-mails from different members of the firm. It also means that you can call us up and ask any question that you may have throughout the process.
If you are in the middle of a negligence claim in the law of tort and think that you will be eligible for an interim payment, or if you would like to start a negligence claim. Then give us a call today on 0800 310 11 12. We will assess your case and advise you on the next steps to take. We always work on a no win no fee basis.
Here for you.
We act for clients in Corby, Kettering, across Northamptonshire as well as all over the country in England and Wales. Distance is not a problem!
Call free on 0800 3 10 11 12 today or contact us online.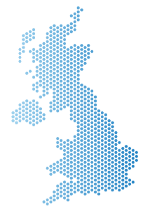 Call FREE on 0800 3 10 11 12 Or Contact Us Online