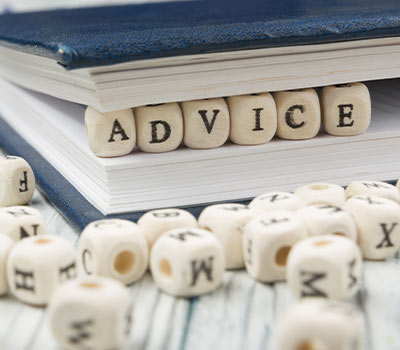 How Solicitors For The Elderly Can Help You
Interested in Making a Lasting Power of Attorney?
We can help!
Wherever you live in the UK, we can help. There is no need for us to meet up face to face.
You can communicate with us over the phone or video conference call (Zoom/WhatsApp/Facetime etc) and by post or email and deal with matters from the comfort of your own home.
Contact Our Team Of Solicitors Online
How Solicitors For The Elderly Can Help You
Whatever you decide about your future, it's important to involve a specialist lawyer who will give you impartial advice and act in your best interest. Our care and legal system is complex and confusing so timely advise is vital to avoid later complications.
Solicitors for the Elderly (SFE) is a national organisation of lawyers such as solicitors, barristers and legal executives, committed to providing and promoting high-quality legal services for older people, their family and carers. Its members must have a set number of years' experience advising older people and complete an examination before joining as a full or associate member. They must also comply with our Code of Practice, so you can be confident about the service you receive.
Advice may be about selling your home, making a will or gifts or estate planning. Our members can also offer guidance on equity release schemes, immediate care insurance plans, funding long term care as well as contracts for care homes.
Adrian Chambers at Seatons Solicitors is proud to be a member of Solicitors for the Elderly.
Other advice that you may wish to obtain from an SFE member may include:
Power of Attorney – allowing you to give authority to another person (the attorney) to handle your finances and/or make health and welfare decisions (see below) on your behalf.  You must have mental capacity to give the power.  In the event you become mentally incapable an Ordinary Power of Attorney is automatically cancelled, whereas a Lasting Power of Attorney will be valid, provided it is registered with the Public Guardian.
Court of Protection – The Court of Protection supervises and makes orders for the management of property and financial affairs of people who are mentally incapacitated, where they have not made an Enduring or Lasting Power of Attorney. The court can also make welfare and medical decisions, where necessary. An SFE member may assist in the application to appoint a deputy, and getting appropriate orders from the court to deal with assets as well as making a will or gift for the person who lacks mental capacity.
Living Wills – You can make an advance directive of what medical treatment you want or do not want in the event you are later unable to communicate your wishes.  Another way of setting out your wishes but also authorising others to discuss your wishes with healthcare officials is to prepare a health and welfare lasting power of attorney.
Long Term Care – Arranging and funding long term care is complex. Whether you remain in your own home or move into sheltered or care home accommodation, you may qualify for financial assistance.  This may be by way of welfare benefits, social funding from social services and health care, funded by the NHS.
Gifts – Many people believe that by giving away their wealth, they can avoid paying for care. Any proposed gift needs careful consideration of the benefits, risks and implications on any future liability for care. It is dangerous to make a gift without getting the right advice as you may find that you are denied state funding at the time you most need it.
SFE as an organisation does not give advice but our members do. SFE is able to put you in touch with a member in our area. Contact SFE via telephone or their website.
Here for you.
We act for clients in Corby, Kettering, across Northamptonshire as well as all over the country in England and Wales. Distance is not a problem!
Call our Corby office on 01536 276300 or our Kettering office on 01536 311690 today or contact us online.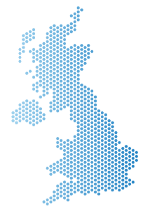 Contact Our Team Of Solicitors Online