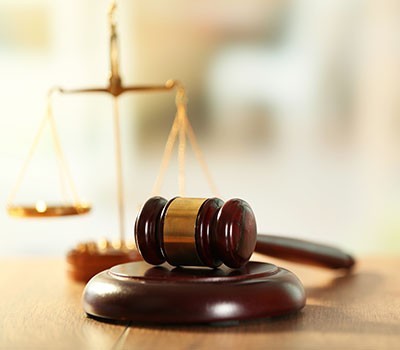 Issuing A Small Claim
It is recommended to mediate with the individual involved in the dispute initially before considering court proceedings.
Litigation should be your last option.
However, understandably it is not always possible to avoid litigation.
Please call us on 0800 3 10 11 12
Call FREE on 0800 3 10 11 12 Or Contact Us Online
These cases normally proceed because the defendant has no intention of cooperating or because the defendant has the money to settle.
Before you commence the claim, you should collect and organise your evidence and ensure you comply with the Civil Procedure Rules.
The claim will begin with the completion of a Claim Form. The form will be sent to the Court's issuing department alongside the appropriate fee. The form requires the reasons why the claim is being made and an outline of the facts to be relied upon.
There are different types of claims that can be issued which are set out below.
Small Claims
These have a value of up to £5,000. There are exceptions to this however, such as if it is a higher value but the parties consent to a small claim. With a small claim, the hearings are less formal and some people decide to represent themselves.
The costs to reclaim are restricted with a small claim. Usually it is fixed costs, court fees and reasonable expenses for attending the hearing. Experts costs are also restricted.
Setting aside Judgment is fairly common with a small claim if the a party was not present at the hearing and did not receive notice. There are strict time limits to abide by.
Fast Track
A fast track claim has a value of between £5,000 and £25,000 or have no value to them such as an injunction which requires more formalities so is heard under the fast track. The Court has final decision with which track the claim is suited to.
With a fast track claim, there is tight Court control with very strict time limits, costs are linked to proportionality and directions will be given by the Judge. If an expert witness is appointed, the emphasis is on written evidence rather than oral. A trial bundle will also have to be prepared.
Multi-Track
A multi-track claim covers value of £25,000 or a hearing that will last for more than one day or if the Court feels that the claim should be dealt with in this track.
The rules are very strict and can get quite complicated. It is always advised to consult legal advice before commencing a multi-track claim by yourself.
Once the Claim Form has been drafted and you have some idea of which track the Court will allocate it to, you will need to issue the Claim Form to the Court. There is a fee to pay which varies depending on the amount claimed. Please see our Court Fee page for more information on this.
A timetable applies by which both parties have to comply with. As an example, the defendant will have 14 days to respond to your claim and if they do not, you can request that the Court enters judgment in your favour.
If it is a small claim and it reaches a hearing, it will be held in the County Court and will normally be heard by a District Judge or Deputy District Judge. The process of being in Court can be daunting so ensure that you are prepared for this.
It is a similar process if the claim is fast track or multi-track but the length of the hearing will be longer and the issues raised more complex.
If you want to issue a claim, we can provide initial advice on the merits of your case and whether it is financially viable to pursue a claim through the Court. It may be that you can negotiate with the other party to achieve the same result as going to Court with much less cost.
If you do need to go to Court to settle your issue, we can advise from start to finish to ensure that you receive the best result possible. Please contact us if you require any assistance.
Here for you.
We act on small claims in Corby, Kettering, across Northamptonshire as well as all over the country in England and Wales. Distance is not a problem!
Call free on 0800 3 10 11 12 today or contact us online.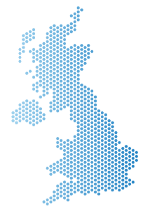 Call FREE on 0800 3 10 11 12 Or Contact Us Online