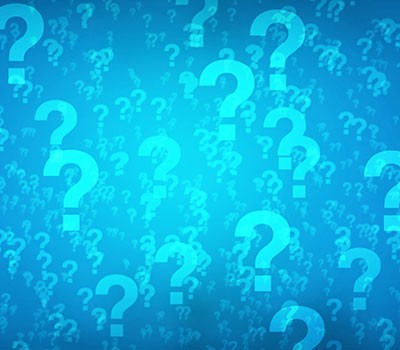 Frequently Asked Questions About Civil Litigation
Dealing with a dispute, whether it is small or large, can be a particularly stressful experience, especially if you are unsure about the costs and procedures involved.
We have compiled some useful frequently asked questions for you to view.
Our Litigation Team regularly handle a wide range of disputes and we can provide practical and specialist advice with the aim of resolving your dispute quickly and cost-effectively. We hope you find our frequently asked questions useful.
If you cannot find your answer in our FAQ's, please contact me about your civil dispute on 01536 276300 or contact us online.
Call FREE on 0800 3 10 11 12 Or Contact Us Online
Call FREE on 0800 3 10 11 12 Or Contact Us Online
Latest Civil Litigation News & Articles