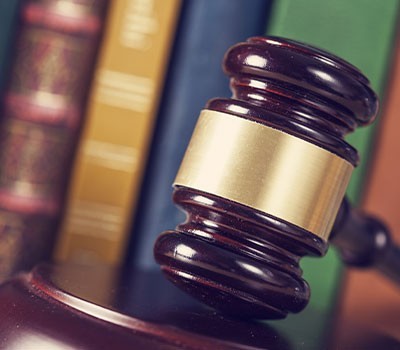 Business Disputes
Dealing with a dispute, whether it is small or large, can be a particularly stressful experience especially if you are unsure about the costs and procedures involved.
Our Litigation Team regularly handles a wide range of disputes and we can provide practical and specialist advice with the aim of resolving your dispute quickly and cost-effectively. Please call us on 0800 3 10 11 12
Call FREE on 0800 3 10 11 12 Or Contact Us Online
Business Disputes Overview
Business disputes can have a time consuming and costly effect on a company. If not handled properly, they can spiral out of control, severely harming small to medium sized businesses with rising legal costs and expensive court fees. At Seatons, we aim to resolve these disputes as smoothly as possible and provide clear, pragmatic solutions legal at low sensible fees. For more information, feel free to give us a call on 01536 276300.
At Seatons, we have a wealth of experience dealing with business disputes and pride ourselves on offering a professional and efficient service tailored to your circumstances. Our team of specialist business dispute solicitors can help advise on a variety of business disputes including:
Commercial mediation
Construction disputes
Debt recovery
Employment disputes
Injunctions
Landlord and tenant affairs
Professional negligence
Real estate litigation
For more information, feel free to give us a call on 01536 276300 and receive a quote.
Mediation is a very effective way to resolve disputes without the need to go to court. The process involves an independent third party, known as a mediator, to help both sides reach an agreement. The process is treated with strict confidentiality and the decision making rests solely with the participants involved.
Mediation is a voluntary process and will only take place if both parties agree. It is important to note however that Courts are increasingly expecting parties to have attempted mediation at some point in the past before issuing Court proceedings.
Court action is advisable if, having explored alternative options, you are still unable to settle the matter. Due to the high-risk nature of this approach, it is important that such an option is only ever used as a last resort.
You should be aware that, unlike mediation, Court proceedings potentially take months to complete with no guarantee of success. For this reason, it is vital that professional legal advice is sought before pursuing this path. At Seatons, we can assess your case to advise whether Court action is an appropriate and effective solution to go down. For more information, feel free to give us a call on 01536 276300.
Here for you and your business.
We act for clients on business disputes in Corby, Kettering, across Northamptonshire as well as all over the country in England and Wales. Distance is not a problem!
Call free on 0800 3 10 11 12 today or contact us online.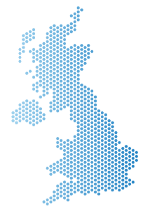 Call FREE on 0800 3 10 11 12 Or Contact Us Online